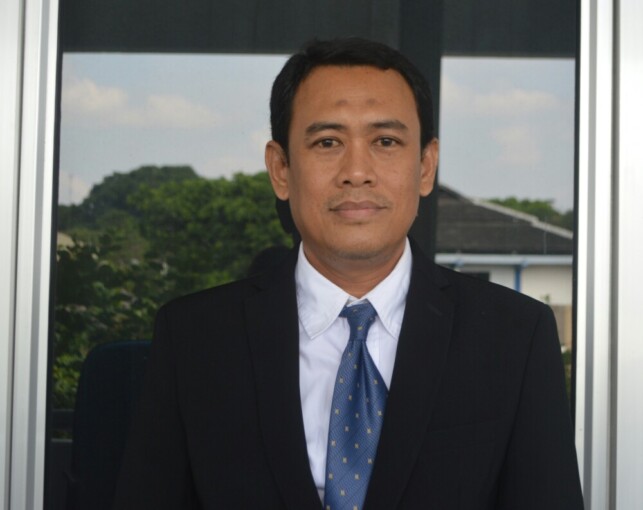 Lecturer of Department of Civil Engineering, Faculty of Engineering, University of Mataram, Ery Setiawan, earned a doctorate in the field of Civil Engineering. In an open examination of doctoral program at the Department of Civil and Environmental Engineering, Wednesday (27/7), he defended his dissertation entitled Distributed Surface Runoff Model in Urban Areas.
Ery said that urban areas have the characteristic to be quick in response of rainfall becomes runoff. This resulted in runoff parameter becomes very dominant and influential. Therefore, he did further research in the use of a distribution model.
"The model is prepared based on the concept of a non-linear function," he explained.
Ery said that the spatial data support is provided in the form of a digital elevation model (DEM) with grid resolution of 90×90 m2 that were applied at the Tanjungkarang settlements, Mataram. The results show the value of calibration accuracy indicator meets the set criteria. Meanwhile, after the verification, not all value indicators meet the criteria.
The model can be applied to determine the surface runoff on small catchment. Parameter model which has sensitivity of dominant are Dsi, K, β and n0. Meanwhile, the characteristic is influenced by several factors, such as location, type, size of the catchment, and the characteristics of the rain. (UGM/adelily)