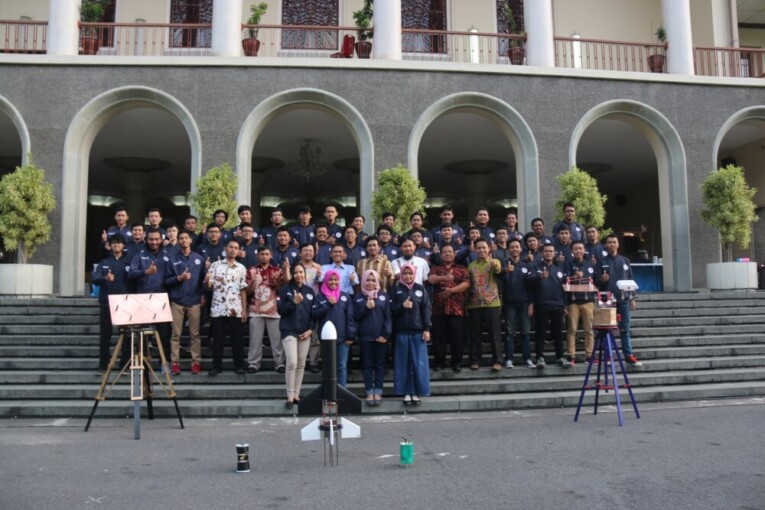 In the past few months there have been concerns following the fatal cases in a number of hospitalised patients in Indonesia due to the wrong treatment of anaesthetics. This issue withdrew attention to the safety and quality of anaesthetics treatment.
Anaesthetist from Faculty of Medicine UGM, dr. Djayanti Sari, M.Kes., Sp.An., KAP., said good and safe anaesthetics treatment is one important aspect of anaesthetics services. It illustrates the quality of the treatment that is given. On the fatal cases, she highlighted the need for evaluation of the quality of anaesthetics services.
"A clinical indicator is required for overall evaluation of the anaesthetics services in the surgery ward, so they can be compared and followed on all the time," she said during her doctoral promotion at Faculty of Medicine UGM on Tuesday (23/8).
Development of clinical indicator, according to Djayanti, needs to be adjusted to the condition in Indonesia. Results of the evaluation can then be used to improve the quality of anaesthetics services in Indonesia.
Through her research Djayanti determined 18 clinical indicators to assess the results of anaesthetics treatment whether in pre-op, durante op., and post op. These are used to assess the quality of anaesthetics treatment to prevalence of mortality, pain, PONV, desaturation, and reintubation.
To improve the quality of anaesthetics services, Djayanti suggested engagement of all hospital community in the implementation of clinical indicators as parameter of quality of anaesthetics services. It is important to equip the human resource to do good, standardised anasthetics. Meanwhile, hospitals can produce policy and provide facilities and infrastructure for good, standardised anaesthetics to take place.