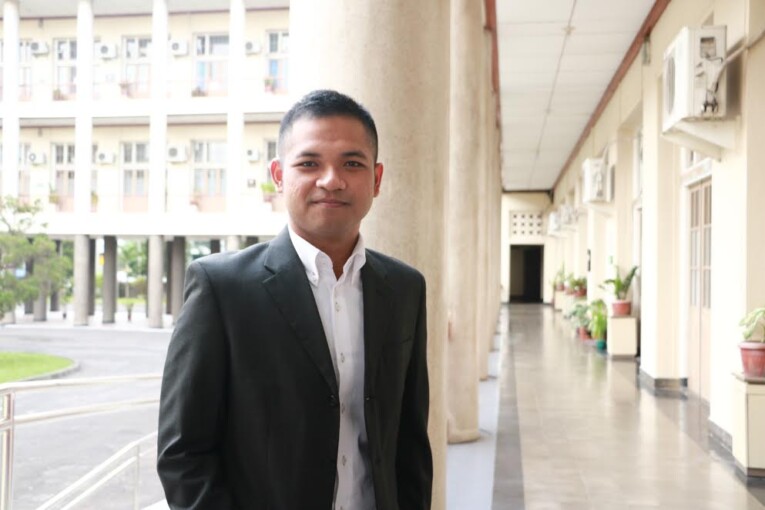 Rino Anugraha Triatmaja, Chemical Engineering student of Universitas Gadjah Mada, has been selected to represent Indonesia in the Ship for Southeast Asian and Japanese Youth Program (SSEAYP) from 25 October-25 December 2016, along with 27 other Indonesian young people to promote Indonesia in the international forum.
SSEAYP is a programme since 1974 for Southeast Asia and Japan young people to promote friendship and cultures. Rino said SSEAYP was joined by 10 ASEAN countries and Japan with as many as 330 youths to discuss world issues together, have cultural exchange, and solidarity.
"I was proud to get selected and represent Indonesia in the SSEAYP," he said on Tuesday (4/10) at UGM.
Rino recounted the tight selection to join the SSEAYP programme where he had to compete with hundreds of applicants from Yogyakarta and underwent four stages of selection (papers, interview, FGD and quarantine). The selected candidates at the provincial level would also be briefed and quarantined at the national level.
All participants of SSEAYP will sail from Tokyo to Vietnam, Bangkok, Phnom Pehn, Singapore, Jakarta, and back to Tokyo. They will have two main activities, on board activities and country visits. "Hopefully, we can do this mission to promote Indonesia well through arts and culture throughout the programme," he sid.