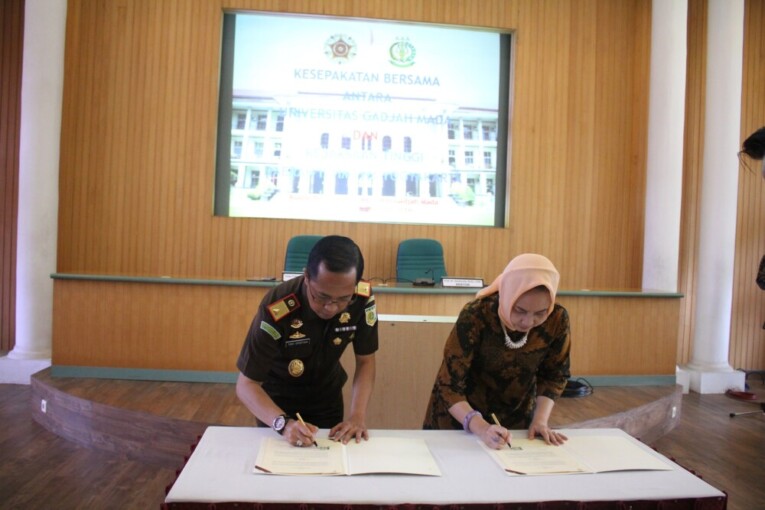 Research, Technology and Higher Learning Minister, Mohamad Nasir, has asked academic hospitals to put forward education services for doctor candidates whilst giving health services to society. Thus, their existence can encourage the academic quality as well as expertise of candidates of doctors and specialists. "Academic hospitals should not only give public health services but also education services," said the Minister when visiting UGM Academic Hospital on Friday (7/10), accompanied by Ali Ghufron Mukti, Director General for Science and Technology Resource and Amir Hamzah, Facilities and Infrastructure Director.
The Minister reminded managers of these hospitals not to give a hard time to students during job practices at the hospital whilst on study. He further asked that patients of the academic hospitals to also be well treated.
The Minister added that up to now there are 24 academic hospitals across Indonesia, but only 6 are up and running. "The rest is still under construction," he said.
The academic hospitals will be synergised with hospitals of the Health Ministry and private hospitals. His office already formed a committee with the Health Ministry to develop academic health between hospitals.
Director of UGM Academic Hospital, Arif Faisal, said the UGM hospital is the only state university's hospital that has been accredited fully in December 2015. The Ministerial visit is to see firsthand the construction project of service units. "The Minister also signed the plaque to mark the grand opening of the UGM Academic Hospital," he said.