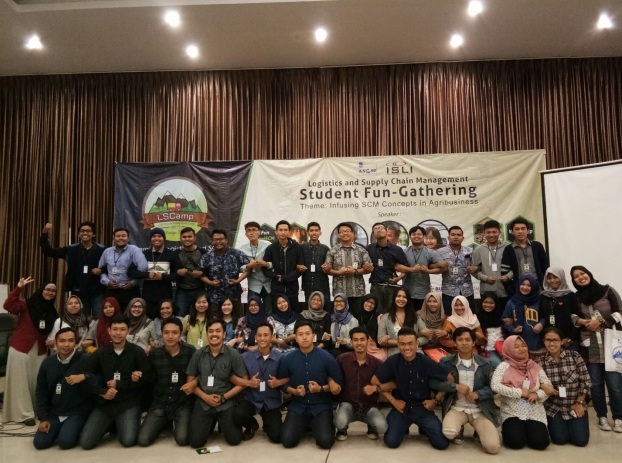 Students of Universitas Gadjah Mada never stop to make achievements, not only in academics but also non-academics. This time, Nover Sri Wahyuni and Wenithoya Diantari, won a Quran recital (Musabaqoh Tilawatil Qur'an or MTQ) Contest at ASEAN level.
In the 1st ASEAN Islamic Dentistry Festival 2017 which was held from February 23 – 25, 2017 at Universitas Islam Sultan Agung in Semarang, Central Java, Nover became runner up and Wenithoya won the third place of the contest. They are students of Faculty of Dentistry UGM.
The MTQ Contest was attended by 11 participants coming from eight universities in ASEAN, such as USIM Malaysia, UGM, Universitas Jendral Sudirman, Universitas Islam Sultan Agung, Universitas Baiturrahman, and Universitas Hasanuddin.
Wenithoya said in the event, each participant read the Qur'an using mujawwad and murottal styles in which it has specified reading provision, reading art, and reading attitude. Each participant might choose the surah which would be read at the contest as they want.
"Each participant was given 6-7 minutes to perform. In that time, I chose surah Ali-Imran verse 102-106, while Nover chose to read surah Al-Anfal verse 1-6," said Wenithoya on Tuesday (7/3) at Faculty of Dentistry UGM.
Despite her experience in attending the same kind of contest, Wenithoya still feels nervous when performing due to the abilities of other participants who had an astonishing Al-Qur'an reading skill.
"I was nervous because it has been a long time since my previous MTQ contest. I need to take a deep breath in order to keep stable in front of the juries and audience," she added.
She never imagined to be the winner of the contest due to the lack of her practice.
"We practiced in our boarding house, but it could not be maximal because we were afraid of disturbing our neighbors. So we decided to practice in the car on the way to Semarang," said Wenithoya.
They were glad with their achievements. They hope they can make more achievements at the other contests in the future.