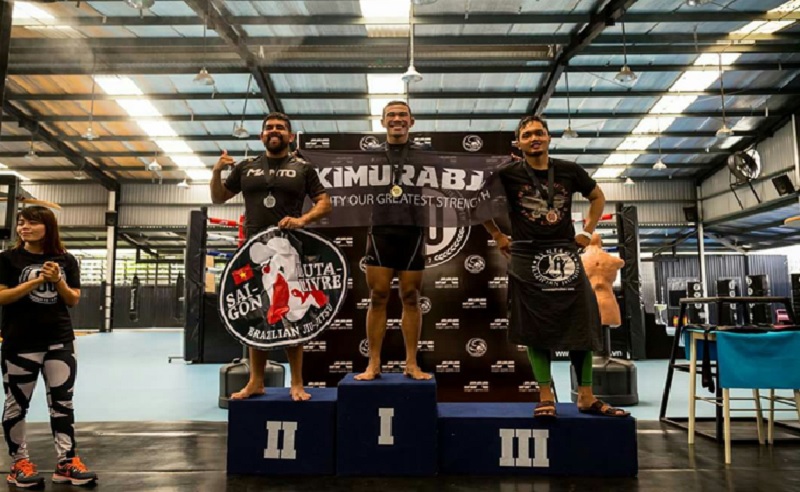 UGM Professor who once was officiated as Head of National Administrative Institution (LAN), Prof. Agus Dwiyanto, SU., MPA., passed away on Friday (10/3) at 08.27 a.m. in Dr. Sardjito General Hospital. Prof. Agus Dwiyanto who was a Population and Public Policy expert passed away at the age of 61 years and 9 months, leaving his wife and three children.
Head of National Civil Apparatus Commission, Prof. Dr. Sofian Effendi, MPIA., mourned the loss of Agus Dwiyanto as his best friend and colleague. According to Sofian, Agus was one of experts on bureaucracy reforms in Indonesia. "He was one of experts who drove the implementation of bureaucracy reforms," said Sofian Effendi during the last tribute ceremony for Agus Dwiyanto in Balairung UGM.
During his term as the Head of LAN from 2012 until 2015, he also succeeded establishing professional bureaucrat candidate development system. "He succeeded developing new executive candidate development system," said Sofian.
Moreover, according to Sofian, in these past five years, Agus also initiated the inception of National Civil Apparatus (ASN) Constitution. "He was one of the initiators and involved in the initial stage of ASN Constitution implementation," Sofian added.
Head of UGM Board of Professors, Prof. Dr. Ir. Putu Sudira, M.Sc, mourned the loss of one of its members. "UGM losses one of its best men who had given his devotion to our nation," said Putu.
Putu said during Agus' lifetime, he was known as a conscientious person and was fond of pushing others to think dynamically and innovatively. "We hope his excellent characters can be followed by all of us," Putu added.
Stated in his curriculum vitae which was read by Dean of Faculty of Social Science and Political Sciences UGM, Dr. Erwan Agus Purwanto, after serving as the Head of LAN, Agus Dwiyanto became the Head of Indonesian Republic's Ombudsman (ORI) Member Candidates Selection Committee in 2016. In UGM, during his profession as lecturer, he became the Head of Public Administration Science Department from 1992 until 1999, Head of UGM Population Research Center from 1994 until 1997, as well as Vice Head of Cooperation and Business Development UGM from 2002 until 2007.
On his education background, Agus earned his bachelor at Public Administration Science, Faculty of Social Science and Political Sciences UGM in 1980. Meanwhile, his Master and Doctoral degrees on public administration were achieved in the University of Southern California, United States, in 1990. (Humas UGM/Fiki)