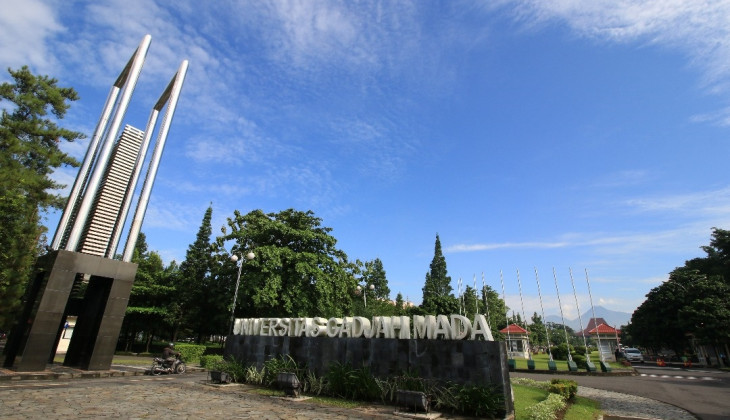 As many as 2,670 people were admitted at UGM through Written Test for Undergradute and Diploma programme for batch one. Announcement of this test was made on 16 June 2017 at 22.00 hours.
UGM Vice-Rector for Academic and Student Affairs, Prof. dr. Iwan Dwiprahasto, M.Med.Sc., Ph.D., said as many as 2,670 people were admitted through the Written Test, consisting of 843 people in Sosiohumanities sciences and 1,827 in Scientific sciences. The number of people for Undergraduate programme is 1,964 and Diploma programme 706.
"The Written Test is organised for the society in order that they can have wider access to qualified higher education," he said on Friday (16/6).
Iwan added of this figure, some 1,352 people were male and 1,318 female.
The new students are required to prepare documents. Registration and uploading of data can be done at um.ugm.ac.id/admisi beginning 17 June 2017 at 10.00 hours until 22 June at 16.00 hours West Indonesian Time.
UGM will further open admission for the second batch to allow students from SMA/SMK/MA/MAK year 2017, 2016, and 2015 graduation to choose two of study programs at UGM Vocational School. It starts from 14 June - 4 July 2017. Written Test commences on 8 July 2017 and results will be announced on 14 July 2017.
Student candidates are asked to exercise caution against fraud by irresponsible people that promise to secure university admittance after paying a certain amount of money.