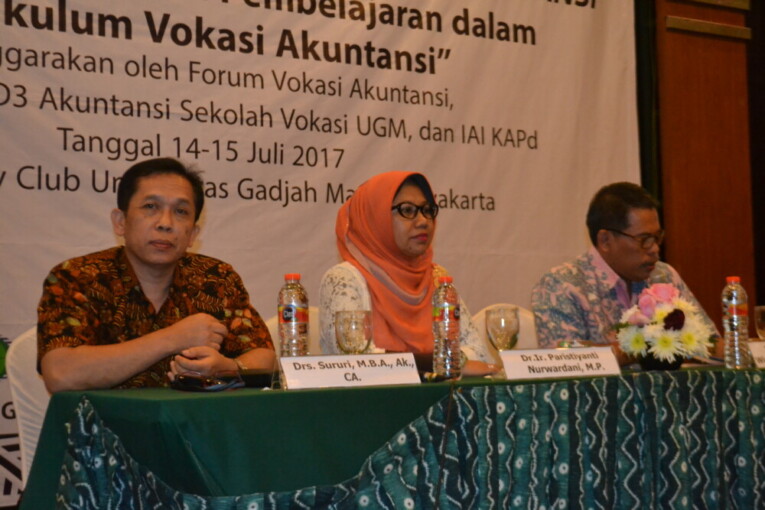 UGM students succeeded in earning an award in the 2nd Startup Accelerator Class which was held at Kaplan University, Singapore, from 10 until 12July 2017. In the competition, UGM team was awarded the title of Best Delegates.
They were Irvandias Sanjaya (Faculty of Psychology) and Wahyuningtyas Puspitasari (Faculty of Economics and Business) who finished as the best team by proposing a startup business idea entitled Design for Dream (DfD) that engages children with disabilities.
Irvandias said the event, which was held by Indonesian Youth Academy, was attended by 85 participants from various universities in Indonesia. They attended workshops, seminars, and mentoring, as well as pitching for three days.
"We are glad the UGM team has succeeded in earning the best team award in this prestigious event," said Irvandias on Monday (17/7) at the UGM campus.
Irvandias went on to said that their startup business is the first business platform based on crowdfunding for children with disabilities in Indonesia. It aims to advocate, encourage, and realize the dreams of the underprivileged, disabled children in Indonesia.
"In the future, DfD will create a product design in the form of clothes which are made by the disabled children. Meanwhile, as much as 40% of the profit will be allocated to help realize their dreams," he added.