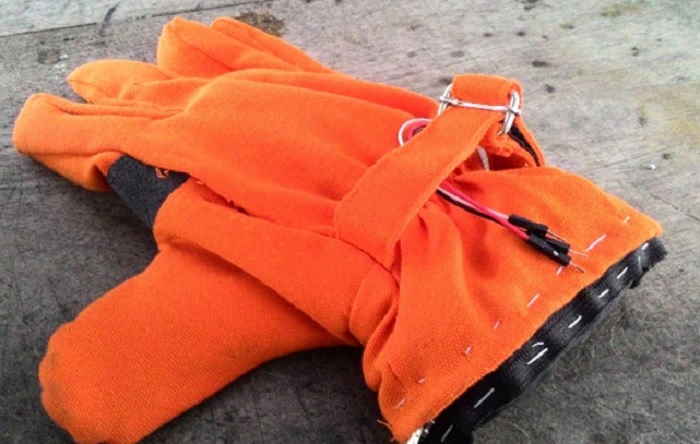 The 9th Pancasila Congress that has the theme Pancasila the Soul of the Nation: Dynamics, Challenges and Actualisation of Pancasila was closed on Sunday (23/7). For two days the Congress discussed topics related to challenges and actualisation of Pancasila. The Congress came up with conclusion and recommendation for the government's reference.
Steering committee of 9th Pancasila Congress, Prof. Dr. Sutaryo, Sp.(A)K., read out the temporary conclusion and recommendation of the Congress. Quoting Dr. Agus Maftuh Abegebriel, one of the speakers, he said knowledge on the history of radicalism in Indonesia is needed. Quoting another speaker Dr. Yudi Latif, he said indicators of the success of teaching of Pancasila ideology is also needed.
"The temporary conclusion and recommendation will be submitted to the government as reference and consideration," said Sutaryo.
Sutaryo said that papers and results of the Congress were inseparable parts of the conclusion and recommendation. Furthermore, it is stated that knowledge on history and geography has to be known by all components of Indonesian society. There also appeared recommendation to tackle radicalism through 4D measures (Deny, Deminish, Defeat, Defence).
UGM Vice-Rector for Cooperation and Alumni, Dr. Paripurna, S.H., M.Hum., LL.M., officially closed the event. He thanked everyone that had made the event a success and all participants for their enthusiasm in the congress.
"I hope the result and the recommendation of the Congress can be socialised throughout the country for the sake of the sustainability of the Republic of Indonesia," Paripurna concluded.