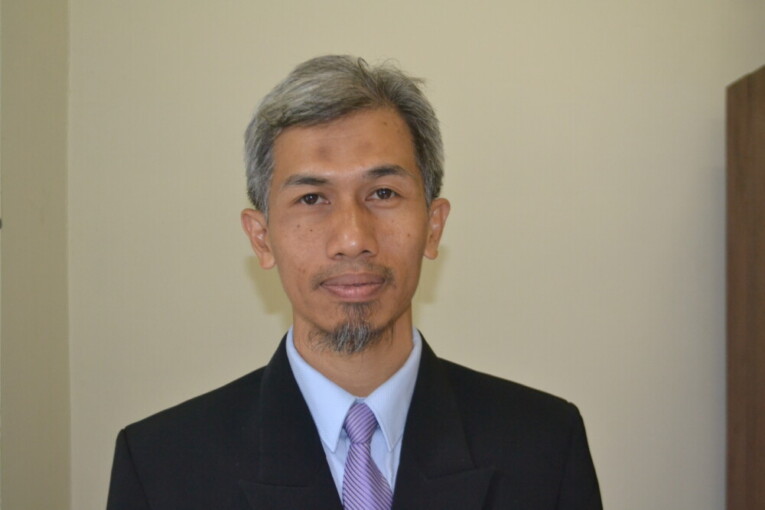 Cancer is a disease that causes major illness and death in the world. The development of cancer medicine keeps being done, including utilizing medicinal plants as chemoprevention agents.
One of them is done by Yuni Widiyastuti who conducted an advanced research on one of the Lauraceae family which is avocado as anti-cancer agent. Lauraceae is one of the families that its potential is often researched as anti-cancer agents. By utilizing avocado seed (Persea americana), Yuni studied its potential to be utilized as anti-cancer agent and the result shows it can be used to overcome the development of breast cancer cells, MCF-7.
Yuni said avocado seed contains alkaloid, flavonoid, saponin, terpenoid, tannin, and essential oil. Those compounds are included in the anti-cancer compounds.
"The chloroform extract of avocado seed has a cytotoxic characteristic that is able to overcome the growth of breast cancer cells, MCF-7," said Yuni who is a researcher at Centre for Research and Development of Medicinal Plants and Traditional Medicines of Central Java on Friday (28/7) during an open examination for doctoral programme at Graduate School UGM.
Yuni emphasized the active compounds in the avocado seed is proven to be able to induce the apoptosis MCF-7 cell by destroying the cells' DNA. Moreover, the number of dead cells is increasing after being treated on analysis flow cytometry. The active compounds in the avocado seed are able to increase the expression of p53, pRb, caspase 3, and pro-apoptosis Bax gene as well as decrease the expression of antiapoptosis Bcl-2 gene.