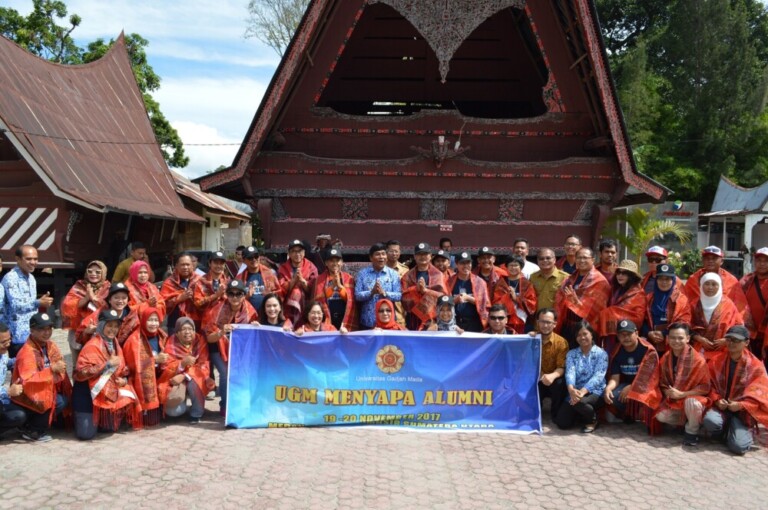 Minister of Public Works and Housing, Basuki Hadimuljono, gives advice towards 1,794 prospective graduates from undergraduate and diploma programs of Universitas Gadjah Mada at Grha Sabha Pramana UGM on Tuesday (21/11).
At the briefing of the first graduation 2017/2018 period for undergraduate and diploma programs, Minister Basuki invites the prospective graduates to strengthen their competencies and skills in order to compete in the job field.
"Graduation is not the end, but the beginning for you to enhance self-capacity, strengthen your competence, and thus you can compete in the job field. No matter how small the competencies we have, it will be sought by the industries," said the Minister.
He also emphasizes the importance of upholding integrity in work. Aside from being professional, being innovative and creative also have to be developed.
On the occasion, the Minister also presents the effort that has been made to accelerate infrastructure development throughout Indonesia in order to encourage economic growth and reduce development gap between the regions. Five sectors that become priority are transportation, housing and settlement, food and water security, energy, as well as telecommunication.
"The infrastructure development acceleration programs are continuously pursued to realize equity and justice," said the Minister who is an alumnus of Faculty of Engineering UGM.
He said infrastructure development has to be done in order for Indonesia to be able to compete with other nations. Therefore, infrastructure development acceleration becomes an important thing to catch up.
"How can we compete with China, Malaysia, and Korea if our infrastructure is left behind? Even now (we have been) overtaken by Vietnam due to (our) infeasible infrastructure," he added.
In order to accelerate the development, Minister Basuki said the government was currently catching up the establishment of the 1,800-kilometer toll road until 2019. In addition, the government also builds 65 reservoirs in many regions in Indonesia.
"We also make innovation in accelerating the infrastructure development by focusing on leadership and human resources," said Basuki.
This event also presents Roby Alvino who succeeds to build a career as the Master of Ceremony. Roby presents the importance of maintaining consistency in order to succeed in the career.