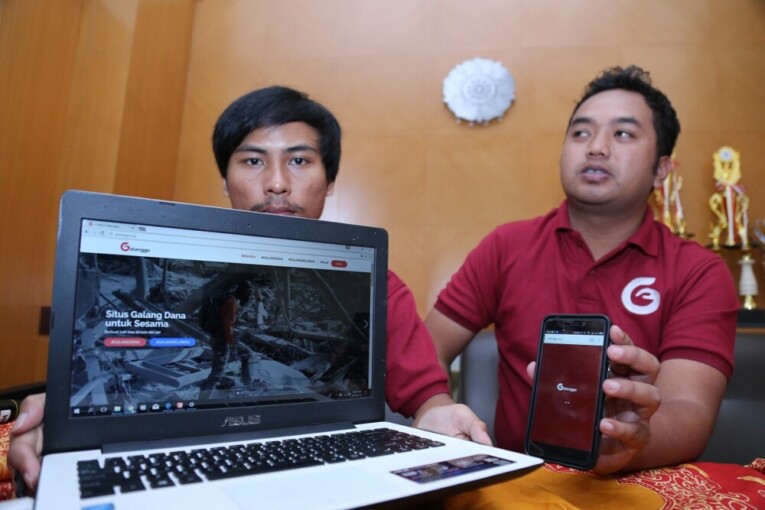 Society is asked to raise awareness on disaster threat possibilities in their areas, especially in vulnerable areas. This was said by Head of Centre for Strategic Area Development in the Public Works and Housing Ministry, Ir. Hadi Sucahyono, MPP., Ph.D., during a Geotalk event at the Auditorium of Faculty of Geography UGM on Wednesday (17/1).
Hadi emphasised the importance to raise people's awareness not to live in disaster prone areas so as to minimise casualties and losses due to disasters in the future.
"For disaster prone reduction, the Public Works and Housing Ministry has made socialisation among society such as by building their awareness not to live in areas prone to landslides," he said.
Hadi said not a few people still live in disaster prone areas despite the high disaster risk of the place. "Some people still live in illegal areas that have steep land conditions and are prone to landsliding," he explained.
This explains why his office continues to socialise disaster awareness not just through formal but also informal forums.
"We also make socialisation through events such as shadow puppet plays where we deliver messages on the importance of disaster awareness," he said.
On structural mitigation, he said, physical facilities are built such as canals to prevent flooding, and sabo dam to block cold lahars, also technology development such as floods Early Warning System and instant house for victims of disasters.