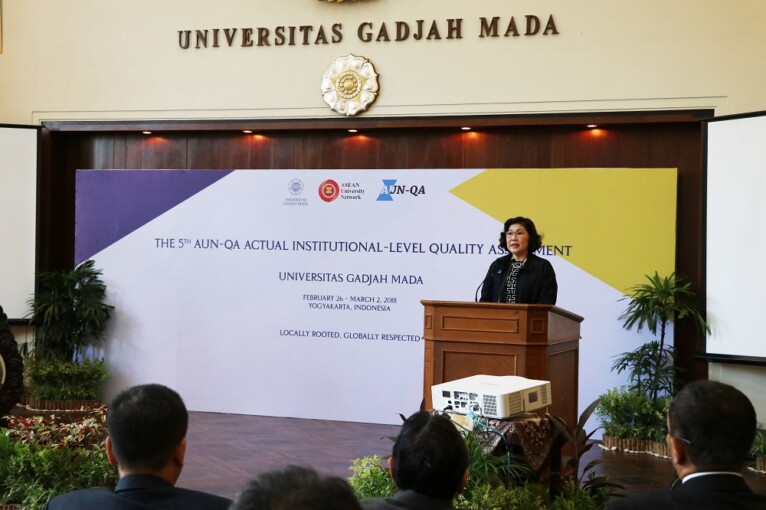 Faculty of Biology UGM has assessed cooperation development for Dual Degree programme in undergraduate, master, an International Undergraduate Program with Australia National University (ANU) Australia.
This emerged in the visit made by a delegate from ANU, Jay Poria, representing International Strategy and Partnerships, ANU College of Medicine, Biology and Environment and ANU College of Physical and Mathematical Science, to Faculty of Biology UGM on Wednesday (7/2).
The visit is a continuation of the signing of Memorandum of Agreement (MoA) done by Faculty of Biology UGM when visiting the campus of ANU some time ago. The ANU delegation was received by Dean of Faculty of Biology UGM, Dr. Budi S. Daryono, M.Agr.Sc., and other members of the Faculty's leadership.
Budi said the cooperation initiation was one of the efforts of internationalisation as well as improvement of graduate quality. Faculty of Biology has partnered with several international universities to run the current programme, dual degree and IUP.
"One of the international partners we collaborate with is the ANU," he said.
Budi expected the process of signing of MoA on the dual degree with Department of Biology ANU would be done in the middle of the year and the dual degree may start in the beginning of 2018/2019 academic year.