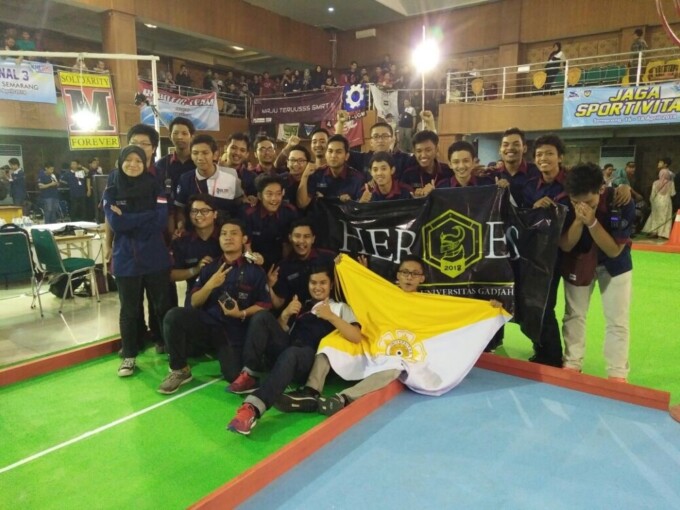 Charity concert organised by Health Policy and Management Department of UGM's Faculty of Medicine, Public Health, and Nursing will run on 5 May 2018 in Auditorium of Sanata Dharma Yogyakarta.
The Life, Passion, and Music concert is to show support and care to patients of cancer. The profits of the concert will go to the construction project for cancer patients under the Yayasan Kanker Indonesia (YKI) Yogyakarta.
Prof.dr.Adi Utarini, M.Sc., MPH., Ph.D., from the Department will also perform in the concert, accompanied by SKE Band, dr. Jodi Visnu, MPH., Paramaksi Plus, Putri K Larasati, Gadjah Mada Chamber Orchestra, Oldies Section Band, and Line Dance.
Head of the Department and concert producer, Prof. Laksono Trisnantoro, said tickets to the concert were sold out, amassing 257 million in funds that will go to the YKI Yogyakarta.
"Although the tickets have been sold out, audience may still see it by live streaming," said Laksono in a press conference at UGM on Wednesday (18/4).
The concert can be seen through live streaming at Rp150 thousand from around Indonesia and 10 USD from abroad. Online purchase can be made at www.adiutarini.id.
Deputy Chairperson of YKI Yogyakarta, Sunarsih Sutaryo, thanked UGM that had contributed to the construction of a home for cancer patients through the concert. She said the need for such house was very high, especially cancer prevalence has been increasing in the past few years.
"Currently, the home is able to house 13 patients only," she said.
Sunarsih said the number of patients from outside the city that had been referred to Sardjito Hospital was high so they need a transit home.
"The concert will help the completion of the home for more patients of cancer," she said.