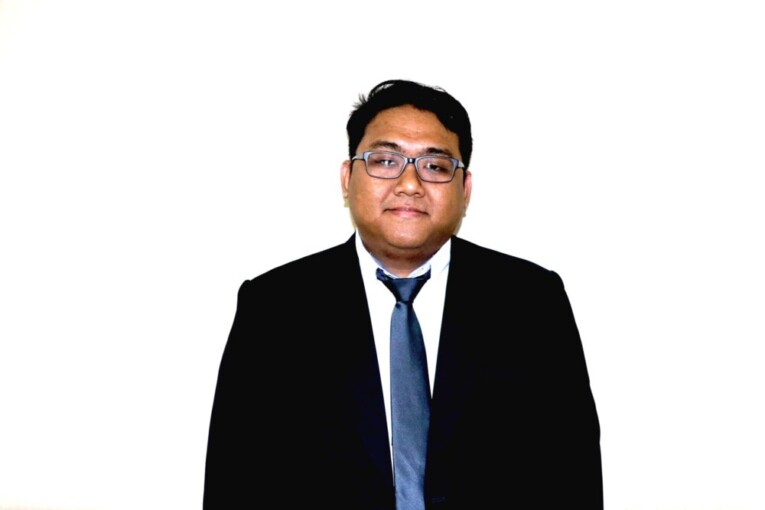 Judicial independence is one of the main principles in the concept of rule of law. But in fact, the judicial independence as an institution does not instantly earn a guarantee of judge independence personally. Although the judicial independence has been guaranteed explicitly in the Article 24 Paragraph 1 of State Constitution 1945, but the regulations below it are often incoherent and tend to co-opt. This was said by doctoral student of law of UGM, Ibnu Sina Chandranegara, in his doctoral promotion on Saturday (19/5) at Faculty of Law UGM.
Ibnu said after amendments to State Constitution 1945, the embodiment of guarantee significance of judicial independence is done by two means, policy pattern of judicial reform which is institutional guarantee embodiment of judicial independence, and personal guarantee embodiment of judicial independence.
He explained that judicial independence is just understood as institutional independence through one-window policy, so the independence is just assigned on chairs of institutions, such as Chief of Justice, Chairman of High Court, Chairman of District Court and the implementers, rather than judges as individuals. As a result, there is superior-subordinate relation that administratively obscures the position of where judicial independence and judge independence are. "This has the potential to produce intervention that is born out of judicial bureaucracy," he said.
Based on negative implications that arise from the embodiment of guarantee significance of judicial independence, he said, there needs to be a change and improvement, including pattern change of significance embodiment of judicial independence through personal independence pattern that will bring about institutional independence. "If there is is such a change of pattern, judicial independence will be more centred on the judge, not just the institution," he added.
He also suggested for application of responsibility sharing system in terms of judge management. This will improve the one-window system that currently becomes an anomaly in judge management.
"The application of this system will ease the burden of Chief Justice and optimise the function and existence of the Judicial Commission in supporting judicial independence," he said.