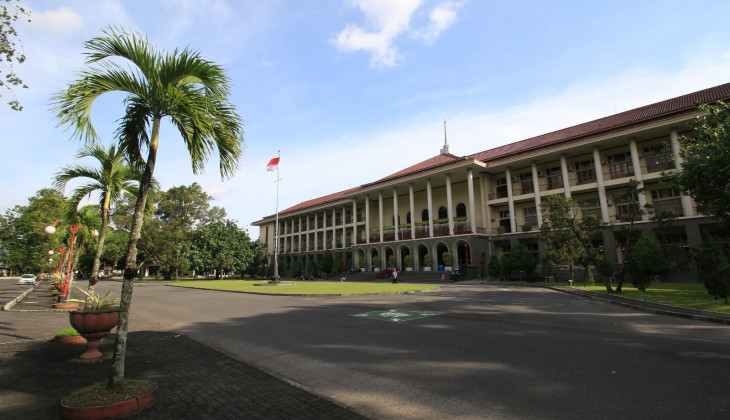 As many as 2,628 new student candidates are accepted at UGM through Written Test for Undergraduate and Diploma programs. Announcement was made on Wednesday (7/18) at 09.00 pm. Vice Rector of Education, Teaching, and Student Affairs, Prof. Dr. Ir. Djagal Wiseso Marseno, M.Agr., said the new students consist of 792 social and humanities students, and also 1,836 natural sciences and technology students. There are 2,125 students accepted for Undergraduate program and 503 students for Diploma program.
"The Written Test is held so that people can get a bigger access to high quality education," stated Djagal on Wednesday (7/18).
He added that the selectivity for social and humanities undergraduate program by 1:34 is slightly higher than natural sciences and technology cluster by 1:25.
The accepted new students are required to submit their documents and biodata. Registration and document submission can be done at um.ugm.ac.id/admisi starting from July 19, 2018 at 10.00 am to July 23, 2018 at 10.00 pm.
On the other hand, UGM still opens student admission for those who did not pass the Written Test to apply for the Vocational School. In this last selection, participants can choose up to two diploma programs. As a requirement, participants must have taken the Written Test previously.
"The registration is open until July 19, 2018 at 11.59 pm," he explained.