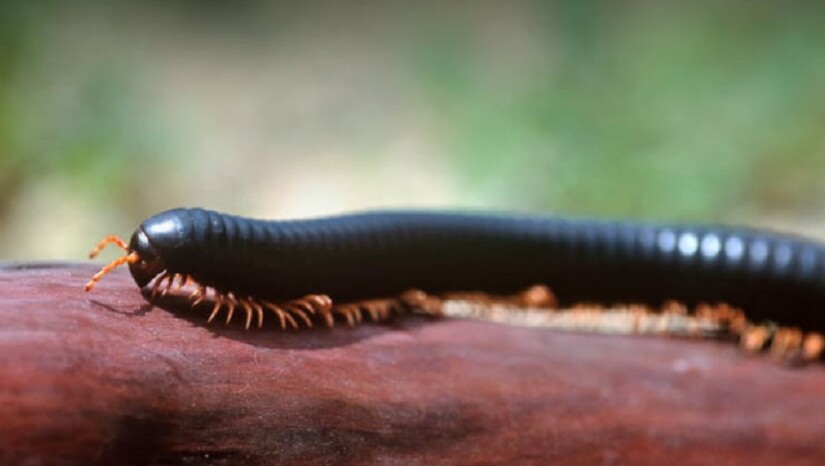 Faculty of Medicine, Public Health, and Nursing UGM has received the new building of their graduate school worth 110 billion from Tahir Foundation. This was marked by signing of handover between Prof. Dr. Ir. Bambang Agus Kironoto, Vice-Rector of Human Resource and Asset, and Dato' Sri Prof. DR. DR (HC) Tahir. MBA, founder of Tahir Foundation.
Rector of UGM, Prof. Ir. Panut Mulyono, M.Eng., D.Eng and Vice-Rector of Cooperation and Alumni, Dr. Paripurna, SH., M.Hum., LLM witnessed the signing, also Dean of the Faculty, Prof. dr. Ova Emilia, M.Med.Ed., SpOG(K)., PhD, Dean of Graduate School, Prof. Ir. Siti Malkamah, M.Sc., Ph.D, Tahir Foundation leadership and others.
Rector said at higher education, graduate school is the backbone because research can be done more thoroughly while social problems related to health issues can be resolved better.
"This building shall be utilised to the utmost while it has been designed specifically. It holds smart classroom, green building, etc, which would serve as a model for the development of other buildings at UGM," he said on Thursday (2/8) in the Auditorium of Graduate School.
Meanwhile, Dato' Sri Prof. DR. DR (HC) Tahir, M.B.A, appreciated the warm welcome from UGM. He expressed his pride that he had been well received by the education sector in Indonesia.
"As a businessman I deal with business colleagues as well as officials. But to get into and be accepted in education sector is truly an honour. I consider it very serious and requires commitment," he said.
Tahir believed that education is the only way to change the destiny of a nation. He dreamed to have an Indonesian receiving the Nobel Prize and becoming a world leader that would benefit the wider public.
Tahir added many businessmen do not receive good education whereas they actually benefit from education through their children that have better education.
"All of those are thanks to education. I hope one day with the support from UGM, Tahir foundation and I can be giving more contributions," he said.