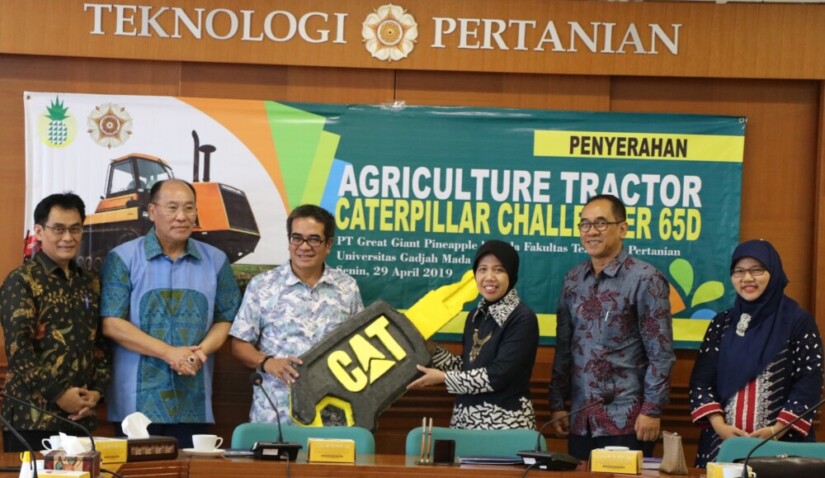 UGM's Agricultural and Biosystems Engineering student has been selected to be Indonesia's delegate to the Hanyang International Winter School at Hanyang University, South Korea.
Shafira Septyastuti took part in student exchange programme from 17 January – 2 February 2019. She was joined by a student from University of Indonesia to represent the country in the programme.
"The programme was also joined by students from Australia, China, Singapore and Greece," she said on Monday (29/4) at UGM.
Shafira explained there were several courses being offered in the winter programme. One of those was Strategic Management that corresponds to her study at Agricultural Engineering Faculty.
She mentioned there were differences in terms of course systems between South Korea and Indonesia. In Korea students were asked to be active giving presentation in class besides having to learn everyday because before the course, there was a quiz to be given.
"Doing courses in winter is not as easy as it seems, but it has become a worthwhile experience for me which I could not find in Indonesia," she said.
Programme participants also had the chance to visit cultural sites in South Korea as well as learning Korean culture in addition to skiing.
Shafira said she had learned much from the programme. One of those was to expand her networks with fellow students from other countries. In addition, she was able to learn Korean culture and lives.