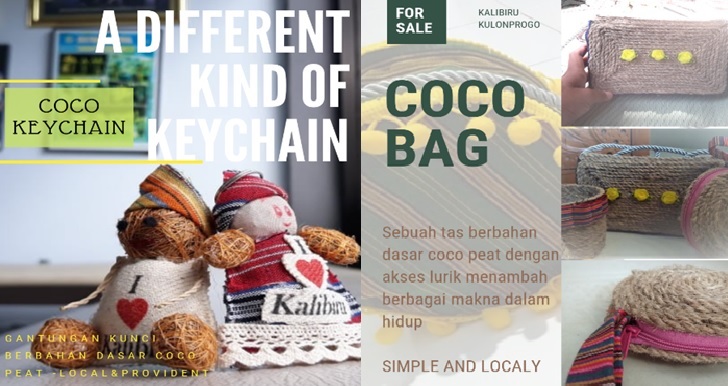 Alumni of Universitas Gadjah Mada (UGM) in West Kalimantan welcomed UGM students doing Student Community Service programme in the province.
A gathering was done on Sunday (30/6) at the residence of West Kalimantan Governor, Sutarmidji. Central Java Governor who is also chairman of the UGM alumni association, Ganjar Pranowo, was also present.
Ganjar Pranowo reiterated the need for the nation to unite after the general elections 2019, encouraging UGM alumni to spread the message of peace to cool down the political tension. He called on the student team to build networking with the alumni in order to build the region of their service.
Governor Sutarmidji welcomed the statement, hoping that the development works in the province would be able to achieve the nation's sustainable development.
Monika Listania, Architecture student who was the team coordinator, said the student programme in Rasau Jaya district engaged 27 students who were supervised by Ahmad Agus Setiawan, Ph.D. They had been well received by district chief, H. Suhartono, S.E.
At the district, the students presented their projects to the Kubu Raya Regent, Muda Mahendrawan, and other authorities. The student projects are a cooperation with the Rural, Underdeveloped Regions and Transmigration Ministry,
"Before departure, the students were briefed by Transmigration Development Director General, Dr. Muhammad Nurdin, M.T., regarding the work programme in the destination place," said Monika Listania.