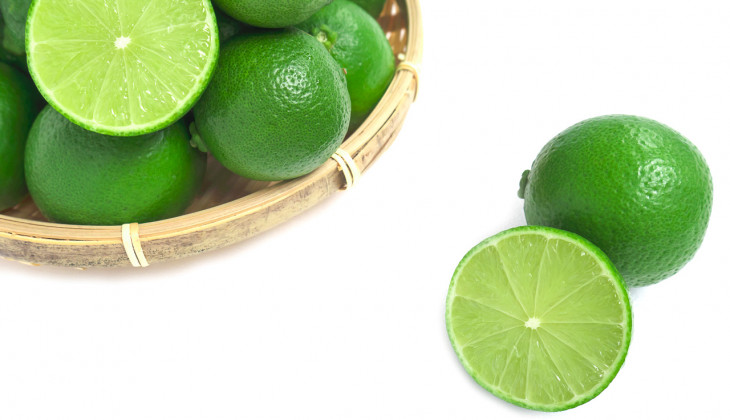 The research team of the Faculty of Pharmacy, Universitas Gadjah Mada (UGM), found several compounds that have the potential to prevent the Coronavirus or the cause of COVID-19, one of which is a compound contained in oranges.

From a study that has published in non-peer-reviewed international journals, Preprints, MDPI group (2020) entitled "Revealing the Potency of Citrus and Galangal Constituents to Halt SARS-CoV-2 Infection" conducted by Rohmad Yudi Utomo, Apt., M.Sc., Dr. Muthi Ikawati, Apt., M.Sc. , Ph.D., and Prof. Dr. Edy Meiyanto, Apt., M.Sc. , Ph.D., it is known that oranges contain a flavonoid compound, hesperidin, which has a higher potential than the content of compounds in other herbs studied, namely galangal, secang, and turmeric.

"From computational screening studies using active compounds in the four herbal plants that compound in citrus plants, especially hesperidin, have the most substantial potential followed by compounds in galangal, secang, and turmeric," Muthi said on Wednesday ( 1/4).

Hesperidin compounds from some previous studies are known to have benefits as an immunomodulator (enhance immunity), anti-inflammatory, and antioxidant. Oranges become an excellent natural ingredient to prevent betacoronavirus, including SARS-CoV-2, which is the cause of COVID-19.

She said that in a current situation, Coronavirus therapy uses Lopinavir and Nafamostat as an antiviral drug tested for COVID-19. Meanwhile, the computation results show that test compounds are more effective in assorting the target virus rather than the current antiviral drug for COVID-19.

"Compared with the two drugs, the test compounds show the ability to interact with targets in viruses that are equivalent or even stronger," she said.

The compounds in oranges can bind more tightly and more quickly to the target protein in viruses or host cells. Thus, compounds in oranges will create a blockage that inhibits the development of infections to infect host cells or replicate themselves. Hence, oranges recommended having further inquiry for their potential as medicinal ingredients that can or even prevent viral infections into a person's body.
In another study, hesperidin reported being able to inhibit the influenza A virus replication in cell models and test animals. It once used in several clinical trials (clinicaltrial.gov data).

Muthi explained the antiviral compound in the form of hesperidin in citrus fruit was most abundant in the skin. Thus, if you want to get the content of hesperidin, she suggests that the consumption of oranges processed into sweet dishes like marmalade. Besides, we can also be making it into infused water without peeling the skin, steeping herbal medicine (empon-empon), or put the orange slices into a tea.a

"We can use all types of oranges because they contain hesperidin so that in use there is no need to be picky," she said.

The results of a computational study conducted by Muthi and this team open up the potential for the future related to research and the use of herbs in handling COVID-19. Besides, it also adds insight to the community about the possibility of herbs, especially orange peels.

This discovery opens up the potential for the future regarding research and the use of herbs in handling COVID-19 as well as adding insight to the community about the possibility of herbs, especially orange peels.

"This research is only in the computational stage; in the future, it is necessary to carry out further tests on cells, experimental animals, and humans to determine its effectiveness," she concluded.

Author: Ika
Translator: Natasa A