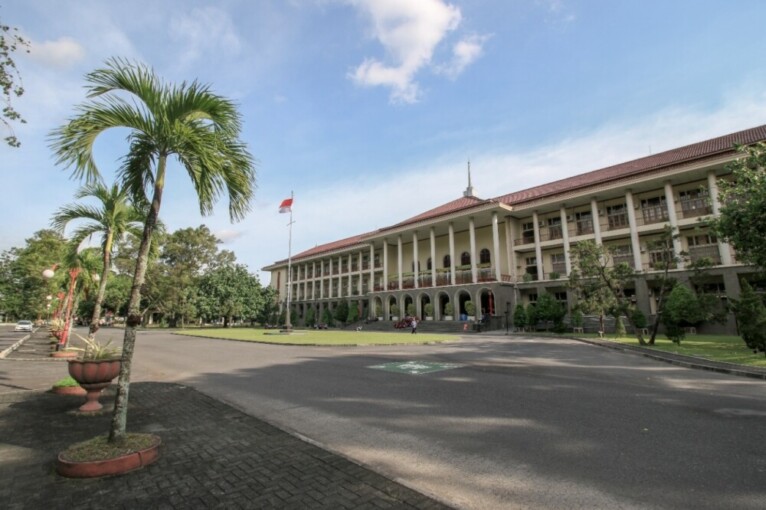 The Medical and Psychology Study Programs engage the most favorite study program in the admission of prospective first-year students for the Academic Year 2020/2021 Independent Selection Test for the Science and Social Sciences Fields. For the Science field, after Medicine, there were Pharmacy, Dentistry, Health Nutrition, and Industrial Engineering, followed as the top 5 study programs with the most registrants. Meanwhile, for the Social science field, after psychology, there were also Law, Management, Communication, and Accounting.
This data appeared in UGM freshman candidates' announcement for the Academic Year 2020/2021 of the Independent Selection Test announced on Thursday (27/8) at 23.30 WIB.
Vice-Chancellor for Education, Teaching and Student Affairs, Prof. Dr. Ir. Djagal Wiseso Marseno, M.Agr., said that as many as 4,370 freshmen candidates accepted at UGM through the Independent Selection Test consisted of 3,491 prospective students from the Undergraduate Program and 879 in the Diploma Program.
The freshmen candidates who accepted at UGM must complete their data and upload documents as required through their respective registration accounts from 27 to 31 August 2020 at 23.59 WIB. Suppose by 31 August 2020, at 23.59 WIB prospective first-year students do not complete their biodata or upload documents according to procedures or regulations. In that case, they will be considered missing their rights as future students of the UGM Undergraduate or Diploma IV or Applied UGM Academic Year 2020/2021 Program.
Author: Satria
Translator: Natasa A