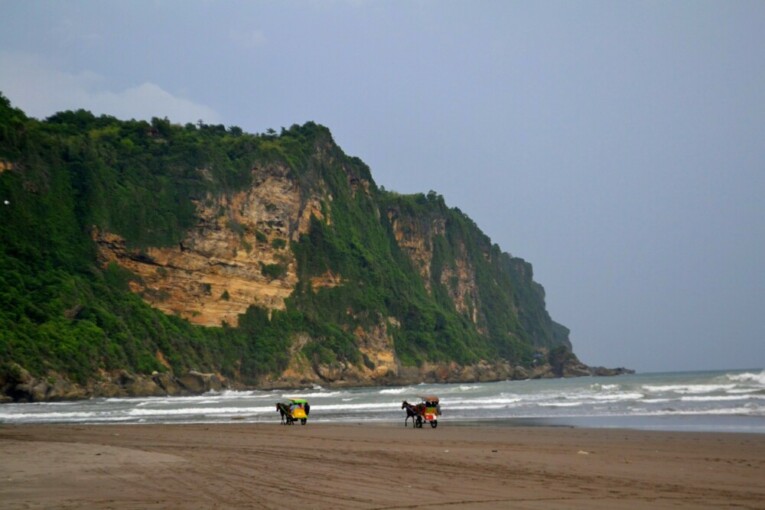 During the Covid-19 pandemic, the community has now started adapting to new habits. However, the number of positive cases of Covid-19 is still rising. Until this moment, the number of positive cases of Covid-19 has reached number to more than 180,000 people. According to some experts, the number is increasing due to expanding the PCR test in the regions. Still, there are also additional positive cases that allegedly come from the long holiday cluster and the work cluster.
UGM epidemiologist dr. Citra Indriani, MPH., said the rise in the number of positive cases resulted from the adoption of new habitual adaptations. However, according to her, people need to improve their vigilance to diminish the speed of transmission. "The increasing number of cases is a form of a consequence of us starting new habit adaptations. People began doing activities again. However, not everyone adhered to health protocols all the time," said Citra on Thursday (3/9).
According to Citra, the rise in the number of positive cases does come from not only the long weekend cluster or long holidays, but also others such as the workplace cluster. To reduce the number of infections and the expansion in Covid-19 cases originating from the long holiday cluster, according to her, the government and tourism object managers must improve standard operating procedures (SOPs) to reduce the speed of transmission. "The current strategy is to reduce the transmission rate, not to stop it," he added.
Citra also added that tourist visitors must still carry out health protocols by maintaining a distance despite the crowded situation. "Please keep adhering to health protocols, if the tourism object is crowded, then please kindly wait a moment for your turn," she said.
Although there has been no specific study on the addition of Covid-19 transmission, it is inevitable that the long holiday cluster completely will dominate it. Still, at least tourism managers who attempt to reopen the objects must also accept the consequences of implementing the COVID protocol, while the government must remain to control. "For example, there is one local government that allows EO (event organizer) to hold a meeting, and if there is a COVID cluster identified within the event, the organizer is the one who will bear its financing," he said.
According to her, it is certainly not easy to persuade people to comply with health protocols such as wearing masks, which are currently considered an effort to prevent widespread transmission. One of the public and the government hopes that vaccines will eventually break the chain of transmission. "Because until this moment, still there has been no vaccine released, it is still waiting for the results of clinical trials. If it runs smoothly, it will be released around the beginning of 2021. So, currently, it is only the implementation of health protocols that can at least control transmission," he said.
Author: Gusti Grehenson
Translator: Natasa A