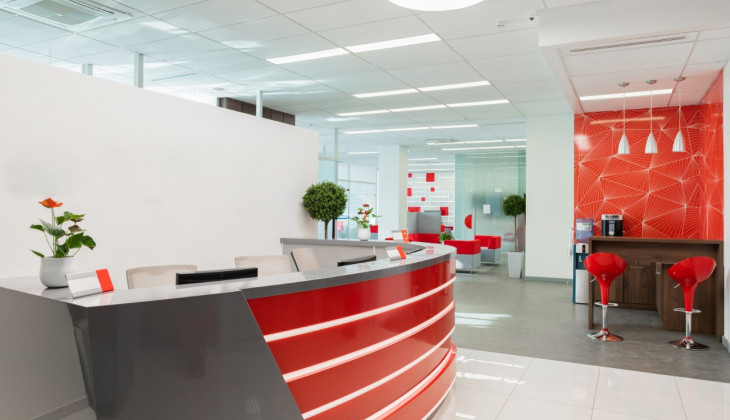 In response to the Covid-19 transmission development conditions in some regions in Indonesia, the Ministry of State Apparatus Empowerment and Bureaucratic Reform governs the number of employees who work in offices and work from home.
In areas with a high risk of infection, the number of employees working at home could reach 75 percent using this regulation.
UGM public policy expert, Dr. Agus Heruanto Hadna, M.Sc., appraised that this regulation was appropriate to be implemented to maintain public health and safety, even though it would highly impact the effectiveness of public services.
"It will have an impact, but I support this step based on safety and health considerations. That's the priority," Agus said.
He also explained that the ASN WfH system regulation would create obstructions because Indonesia's public administration system still relies more on personal services, not systems or machines.
Also, the limitations of supporting technology related to internet networks are still found in various places.
"At least these two things are the main barriers and will have implications for the performance of offices and public services," he explained.
The Covid-19 pandemic situation is eventually expected to extend for at least the next few months. The government requires to anticipate by starting to change the work system that still relies on the old public administration model.
It is necessary to build a system that helps implement public service functions with integrated data and information. Hence, it can be accessed anywhere to support smooth work.
"This is a fundamental thing that hasn't been further discussed. So far, it seems difficult if you want to demand services, such as issuing specific permits during WfH because the system still relies on personalities," Agus explained.
He further explained that work activities that use specialization, in which an employee-only performs a particular group of tasks, are no longer applicable amid a pandemic condition that limits the office's number of employees.
"Relying on specialties is no longer suitable, so do not expect too much on it. The regulation of Work from Home is not too effective, so the government must review it again," said Agus.
He explained that each agency or work unit could adapt the service model according to the conditions and capacities. However, according to him, the central government obliges to provide firm controls to ensure that functions in the public sector can run amid a pandemic and that the public can still receive services.
Government support is also needed, especially for regions with limited financial, human, or technological capacity, to take corrective steps or adjust to new habits to implement public services.
He said one of the supports is a collaboration with SOEs, especially in providing networks to reach inaccessible areas of Indonesia.
"The involvement of the state is very required, and through this BUMN, it can be beneficial, because some areas are unable to do it themselves," said Agus.

Author: Gloria
Photo: Freepik.com
Translator: Natasa A