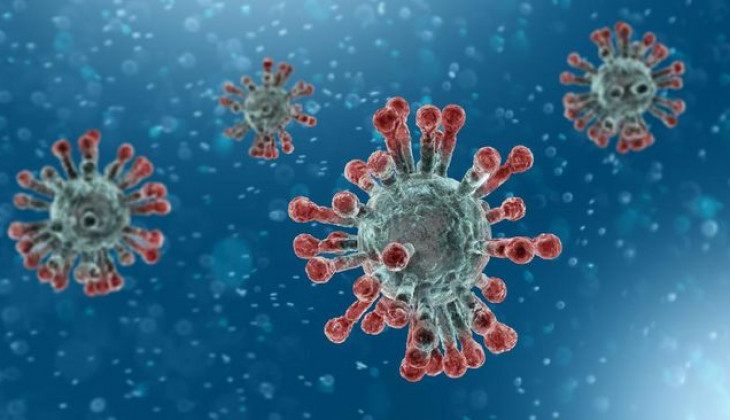 Public was in shock by the significant increase in the number of Covid-19 cases in the UK this December. The results of the genomic analysis of the coronavirus showed a group of new variant mutations present in more than half of the Covid-19 cases in the UK. Named VUI 202012/01, this consists of a group of mutations, including 9 mutations in the S protein. Another new variant also occurred in the Covid-19 case in South Africa, indicating a combination of 3 mutations in the S protein.
To date, VUI 202012/01 has been discovered in 1.2 percent of viruses in the GISAID database, 99 percent of which were present in the UK. In addition to this, several countries, namely Ireland, France, the Netherlands, Denmark, Australia, have also reported the findings of this new variant. Three other cases emerged in Asia, particularly Singapore, Hong Kong, and Israel.
The N501Y type is considered the most influential among the 9 mutations in VUI 202012/01 due to its location in the Receptor Binding Domain (RBD) of S protein. "RBD is a part of S protein that binds directly to receptors to infect human cells," said the Head of the Genetics Working Group of FK-KMK UGM, dr. Gunadi, SpBA, Ph.D., to reporters, Saturday (26/12).
According to him, this mutation may increase human-to-human transmission by up to 70 percent. Yet, there has not been any proof of this being more dangerous or malignant. "Likewise, no research confirmation yet for the possibility of this mutation affecting the effectiveness of the existing Covid-19 vaccine," he said.
Gunadi added this variant could affect the results of the PCR-swab test using the S gene. To avoid false negatives, the Covid-19 diagnosis should not involve the S gene detection as this new variant contains multiple spike protein mutations. Thus, the role of genomic surveillance (whole genome sequencing) of the coronavirus is crucial to identify the novel mutations and trace the origin of the virus. Besides, patients with these newly-discovered mutations must isolate to prevent the spread of this specific coronavirus variant further.
He appealed to the public to be more vigilant about the new mutations, but no need to be excessively concerned. "People still have to practice safety protocols of wearing masks, washing their hands, and physical distancing/avoiding crowds," he concluded.
Author: Gusti Grehenson
Photo: Stockphoto/Naeblys
Translator: Salma F