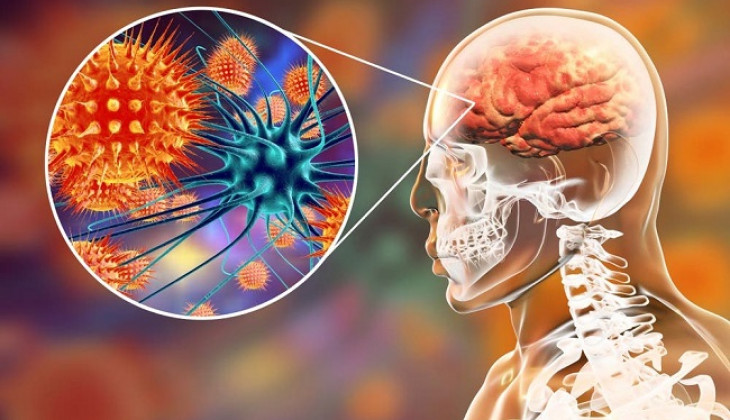 Microbiologist at the Faculty of Medicine, Public Health, and Nursing UGM, Prof. dr. Tri Wibawa, Ph.D., Sp.MK., said all viruses from animals were transmissible to humans and could lead to future pandemics, including the Nipah virus. However, a viral outbreak involved many factors such as the virus virulence level, the transmission modes, and the mortality rate of the disease caused. There were also factors regarding the human immune response, human behavior, health surveillance readiness, and health system readiness to treat patients. Hence people must always maintain cleanliness and a healthy way of life.
The Nipah virus once appeared in Malaysia in 1998-1999 and later spread to Singapore. In 2001-2004, it emerged in Bangladesh. Based on WHO reports, the death rate ranges from 40-75 percent. According to Tri Wibawa, to preclude a future Nipah virus pandemic is by increasing epidemiological surveillance of infectious diseases. Besides, there should be research on the prevention, diagnosis, and treatment of the virus infection. "Prevention includes developing vaccines," said Tri Wibawa, responding to the Nipah virus spreading threat, Monday (1/2).
He suggested epidemiological surveillance to carry out systematic and continuous analysis of diseases, health problems, and conditions that affect their increase and transmission to take effective and efficient countermeasures by collecting data and processing and disseminating epidemiological information to health program administrators.
He mentioned the Nipah virus clinical manifestations could range from being asymptomatic, having acute respiratory infections and brain infections. "No typical symptoms, so it is not easy to distinguish from other common infectious diseases," he said.
Many zoonotic diseases may emerge at any time as long as dynamic interactions among humans, animals, and the environment exist. Tri Wibawa said improving health quality by always maintaining harmonious interactions among humans, animals, and the environment, often referred to as the one health approach, was a measure to prevent the threat.
Author: Gusti Grehenson
Photo: Shutterstock