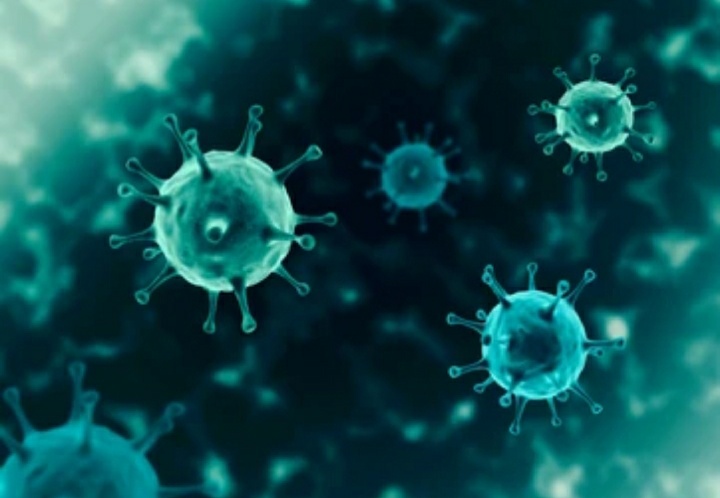 Covid-19 symptoms continue to grow from time to time. Not a few bizarre symptoms begin to appear. One of which is a symptom that appeared on an Italian-86-year-old-woman. Her fingers turned black, caused by the lack of blood flow. Due to this condition, doctors were required to amputate it soon.
UGM Academic Hospital (RSA) Internal Medicine Specialist, dr. RM. Agit Sena Adisetiadi, Sp.PD revealed that the infection of SARS CoV-2 intrigued gangrene symptoms. It is a condition where blood clotting within our bodies interferes with the oxygen flow to particular body parts.
"The lack of the blood flow causes gangrene," she said on Friday (05/03).
She also added that the case of Acute Limb Ischemia (ALI) could happen approximately 3-15 percent on severe Covid-19 cases. Several risk factors for ALI are likely to appear, such as heart disease, blood viscosity disorders, and cancer. The symptom of gangrene itself is characterized by the changing of the skin color along with the pain.
There should be a responsive action to the severe gangrene condition. A few cases lead them to amputation as a solution because severe gangrene without a quick response can cause deaths. Not only caused by Covid-19, but gangrene can also happen to people with particular conditions such as blood clotting disorders, diabetes, and infections.
Author: Ika
Photo: Shutterstock.com
Translator: Natasa