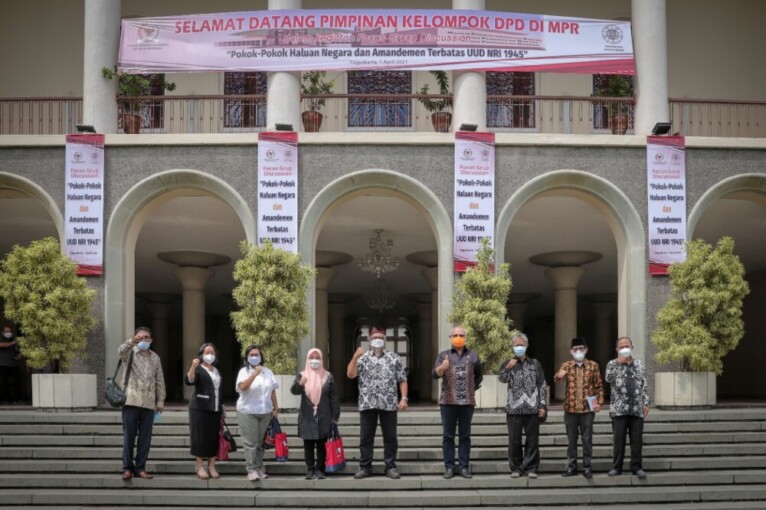 On Wednesday (7/4), Manoj Kumar Bharti, an ambassador of India to Indonesia, visited UGM to offer education partnerships.
"India offers 1.000 scholarship programs for ASEAN, including Indonesia. We hope this offer will be considerably beneficial for all students, including UGM students," Manoj said. Besides, he also expected that India could expand its collaboration with UGM not only for the education field but also in other strategic fields.
At the Chancellor's Living Room of UGM Central Office, Prof. Ir. Panut Mulyono, M.Eng., D.Eng., IPU., ASEAN Eng., as the UGM Chancellor kindly welcomed his potential offer, one of which is through 1.000 scholarship programs for students in ASEAN.
"There is a great potential regarding the education partnership with India. Hopefully, there will be other beneficial collaborations further,"
Author: Ika
Photo: Firsto