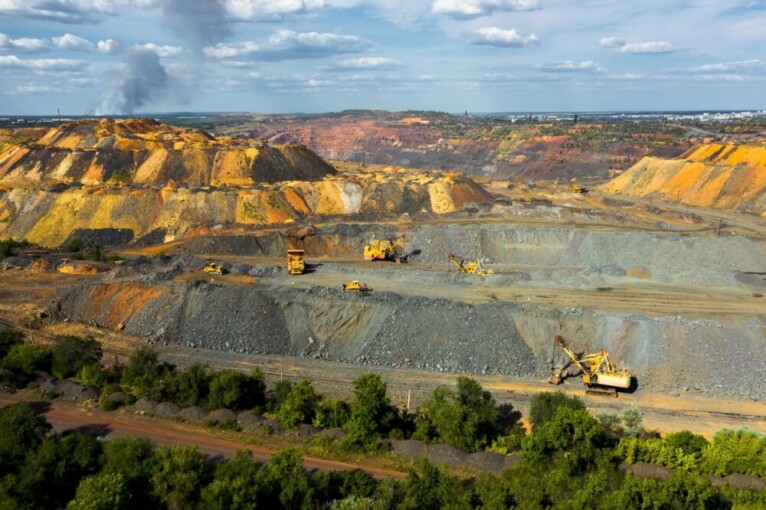 This semester, the UGM Faculty of Philosophy re-organized the General Compulsory Course (MKWU) for students, which raised the theme entitled, "Building Pancasila Character in the Middle of Pandemic Era". The course implementation is held online on the Webex platform on Saturday (10/4) in the afternoon. Dr. Arqom Kuswanjono, as the Dean of UGM Faculty of Philosophy and the MKWU organizer, revealed that there had been approximately 5.000 participants registered. It means an amount of 7.030 students from 15 faculties in UGM participated in this course.
Arqom also explained that the selected theme this semester was relevant to the current condition. There were many changes in the middle of the pandemic era that lately also affects community behavior. This condition also questions how Pancasila power as a fundamental ideology and national character implemented in community behavior during the pandemic era.
"This pandemic era has taught us a lot of lessons. However, phenomena such as corruption, collusion, radicalism, and other Pancasila's deviations in its actualization," he said.
"It aims to instill Pancasila's characters within each individual," he added.
UGM Chancellor, Prof. Ir. Panut Mulyono, M.Eng., D.Eng., IPU, ASEAN Eng. agreed to his statement. According to him, diversities that should have been an advantage to this country could at the same time also be challenges. "Radicalism should not have happened if we use Pancasila and the 1945 Constitution. Once, Muslims were also the majority, but they can highly respect diversity. That was why Pancasila was created," Panut explained.
To strengthen students' understanding of Pancasila values, Panut kindly welcomed UGM and higher education in designing regulations regarding Pancasila characters. Therefore, MKWU is considered a manifestation of its regulation.
"Pancasila is our national principle. We should make it our priority reference and benchmark for the morals of our nation. Hence we must fully acknowledge, understand, implement, and teach those values. We should relate this context to our current condition in our country, including in encountering the pandemic. If it is implemented, we will accomplish Pancasila characters: bersatu, berdaulat, adil, dan makmur," he concluded.
As a way to deliver the materials, Studium Generale had invited two source persons. They were Prof. Ir. Nizam, M.Sc., DIC, Ph.D. as the General-Director of Dikti Kemdikbud RI and Prof. dr. Ova Emilia, M.Med.Ed., Ph.D., SpOG (K) as the Dean of UGM FKKMK. This course is hosted and lectured by Prof. Drs. M. Mukhtasar Syamsuddin, M.Hum., Ph.D. of Arts, a Senate Secretary of UGM Faculty of Philosophy.
Author: Hakam
Photo: Sindonews.com