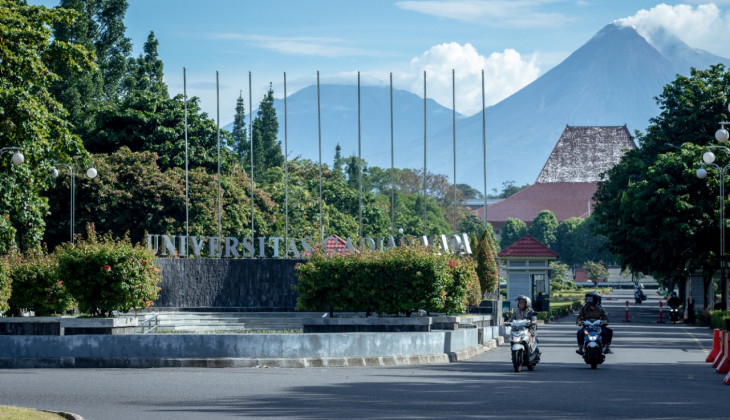 UGM had never been absent in submitting a proposal of innovation to the Ministry of Education and Culture of the Republic of Indonesia (Kemdikbud RI) from time to time, including this year, UGM has successfully submitted 804 proposals of student creativity program (PKM). Suherman, S.Si., M.Sc., Ph.D., as the Head of Subdirectorate of Student Creativity, UGM Directorate of Student Affairs, revealed that these submissions consisted of nine fields.
There were 98 proposals from PKM in Entrepreneurship (PKM-K), 128 proposals were from Copyright Initiative/Karsa Cipta (PKM-KC), 66 PKM proposals doe Community Service (PKM-M), 334 PKM proposals for Research (PKM-R), including 248 PKM proposals for Exact Research and 86 proposals for Social Humanities Research, 25 PKM were from Science and Technology Application (PKM-PI), 7 proposals were from PKM Innovative Creation (PKM KI), 35 proposals were from PKM Constructive Futuristic Ideas (PKM-GFK), 89 proposals for PKM Written Ideas (PKM-GT) and 22 PKM proposals for Scientific Articles (PKM-AI).
"After passing internal review, we proceed with the 804 proposals to be uploaded to Simbelmawa," he explained on Friday (16/4). This amount is considered an increase from the past, which was only 700 proposals. He hoped there would be many proposals obtained funding for the program implementation for PKM Kemdikbud and sustaining the PIMNAS award.
"In the last three years, UGM has successfully obtained the PIMNAS award, and hopefully, we keep it for this year," he explained.
Author: Ika
Photo: Firsto