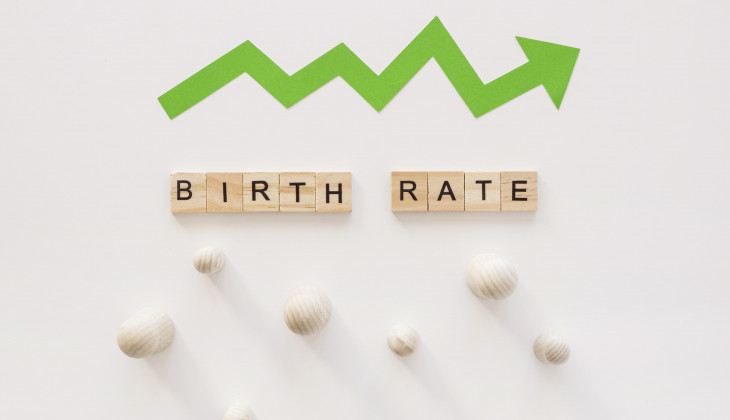 Changes in family structure are inevitable. Countries are currently experiencing issues regarding the shift within the pattern, such as Japan and China with their shrinking population. UGM Center for Population and Policy Studies expert Sukamdi predicted that Indonesia would likely undergo a trend of a decline in family size, including the occurrences of many single-parent families.
"Many factors influence the trend, one of which is the increase in educated women. They make rational decisions to reduce the number of children to enable them to pursue careers," said Sukamdi, Thursday (27/5).
Another determinant of the decision is related to the shift in the value of children. People no longer consider children as an asset that can contribute to the family's economy. They tend to regard children as a burden because of the requirement to pay for education before children can improve the family's financial situation.
Sukamdi assessed that Indonesia might later need a policy that could keep the fertility rate remain constant. Sooner or later, the government's policy to reduce the fertility rate would be out of date, especially considering Indonesia's population projections. He highlighted that no country in the world currently had policies to maintain a constant birth rate. Usually, they aimed to reduce or increase the population.
"Indonesia's Total Fertility Rate is now at a constant 2.1. Hopefully, we will reach a point where we can implement policy to maintain the birth rate constant," he said.
Author: Khansa