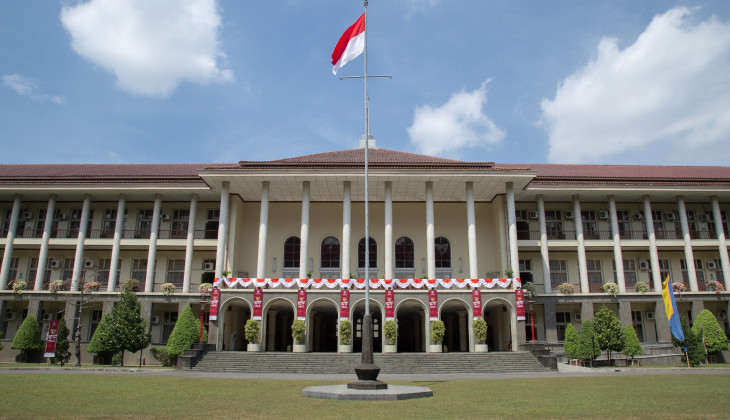 We warmly welcome our newly arriving students from the state university entrance test (SBMPTN) announced officially and simultaneously throughout Indonesia on Monday (14/6).
Out of 61,277 applicants, this year, Universitas Gadjah Mada admits 2,925 undergraduate students to study and enjoy their four-year university journey in the city of culture, Yogyakarta. They will join the other 2,069 freshmen who passed the national selection based on report cards and academic excellence (SNMPTN) earlier.
For this 2021 entrance selection, medicine, pharmacy, information technology, civil engineering, and health and nutrition are among the most favorite programs in science and technology chosen by the applicants. For social sciences and humanities, applications mostly go to psychology, law, management, accounting, and communication studies.
Amid the challenges we face during this pandemic, we sincerely hope that your journey with us remains extraordinary and meaningful. Countless opportunities in internships, global mobility, national and international competitions, and personal development are available for each of you to experience. We are delighted to have you in our community and look forward to your contribution to society.
Author: Salma