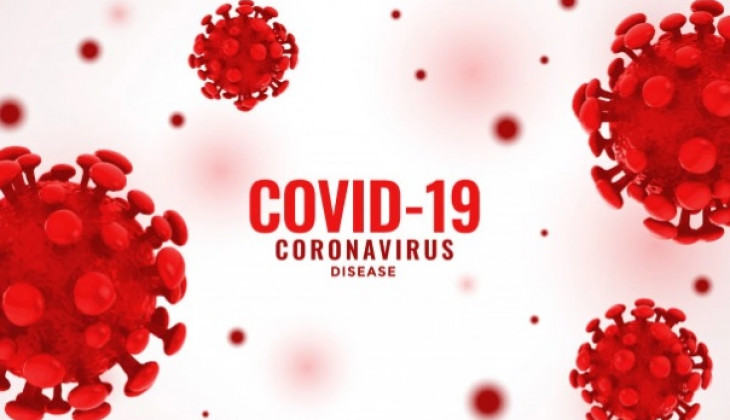 UGM epidemiologist Riris Andono Ahmad urged the Yogyakarta government to be firm in enforcing the current emergency COVID-19 measures. Since July 3, Indonesia has tightened social restrictions (PPKM) to halt the surging infections in the country, whose figures have now overtaken India as the "Asia's coronavirus epicenter". The emergency restrictions last until July 20, with a possibility of extension to six weeks, and apply to all cities within Java and Bali and 15 others outside.
As of July 15, Yogyakarta recorded 2,706 positive cases, the highest during the pandemic, 1027 recovered cases, and 54 deaths. Thus, active cases throughout Yogyakarta Province to date have become 22,628. The number of transmissions in the province continues to soar amid the curb underway for more than a week. According to Riris, the firmer the government, the more effective and impactful the restrictions are in suppressing the infections.
"PPKM aims to reduce mobility. The government must take firm action to ensure a decline in mobility hence flattening the curve. The current enforcement is inadequate to suppress mobility," he explained on Wednesday (14/7).
According to Google Traffic, the emergency restrictions have increased the immobility of people in Yogyakarta to 20%. Previously, only 15% of people stayed at home. This additional 5%, however, is deemed low to curb the viral transmission. Riris emphasized that a minimum of 70% of the population needed to restrict their mobility to generate a significant impact.
He added the authority should undertake social engineering in implementing the public restriction measures, in addition to temporarily limiting road access, to compel people to comply with health protocols, especially those related to obligations to stay at home. Some of the efforts were stringent legal actions for violators, the provision of COVID-19 aid, social protection scheme, and others.
"The government must mobilize the policy as well," he said.
Indonesian Health Minister Budi Gunadi Sadikin said Yogyakarta was among the provinces besides Jakarta that predictably would go through the most severe aftermath should the situation worsen. Daily confirmed cases were high, causing the bed occupancy rate (BOR) at the province's referral hospitals to be at 99.56% or 1,369 of 1,375 beds. Riris assessed that adding emergency hospitals or shelters' capacity was among the solutions, yet it was not enough to solve the shortage.
"No matter how much the additional capacity is, hospitals sooner or later can no longer accommodate patients if the transmission still occurs in high numbers. Thus, rules and regulations on public mobility must be stringent," he said.
Author: Ika