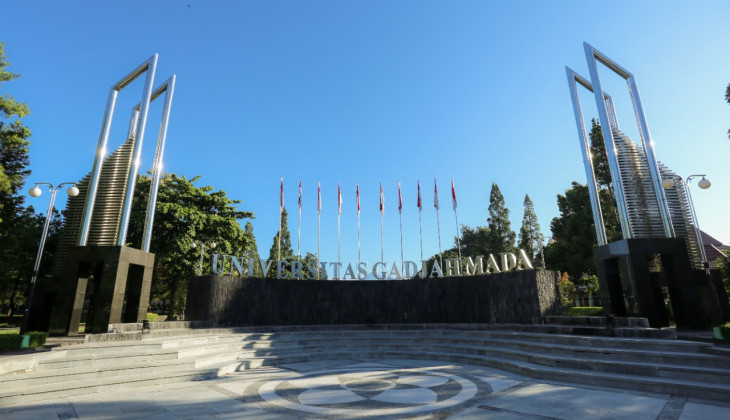 Universitas Gadjah Mada is ranked fifth in Indonesia by the Times Higher Education World University Rankings (THE WUR) 2022. UGM scores 19.8675 out of five criteria for assessment, namely teaching, research, citations, industry income, and international outlook.
"UGM in general experienced increases and decreases in several indicators," said Head of Quality Assurance Professor Indra Wijaya Kusuma, Thursday (7/10).
UGM occupies the third position in the country on three indicators, namely research (scoring 14.8), industry income or knowledge transfer (67.5), and international outlook (39.6). In addition, it ranks fourth on the teaching and learning environment indicator (23.4) and 12th on the citations or research influence (12.5).
Compared to the 2021 edition, there is an increase in the value of industry income from 61.4 to 67.5, elevating the University to its current third position from the previous fifth position. Other indicators, such as research and international outlook, have risen from scores of 11 and 34.1, respectively.
Indra explained that the University's current standing on citations has dropped from the previous seventh position. Responding to this, UGM has prepared several strategies, one of which is by intensifying international research collaborations.
"UGM needs to collaborate with researchers from abroad to improve this particular indicator. International research collaboration must be a priority going forward," he explained.
Author: Gloria