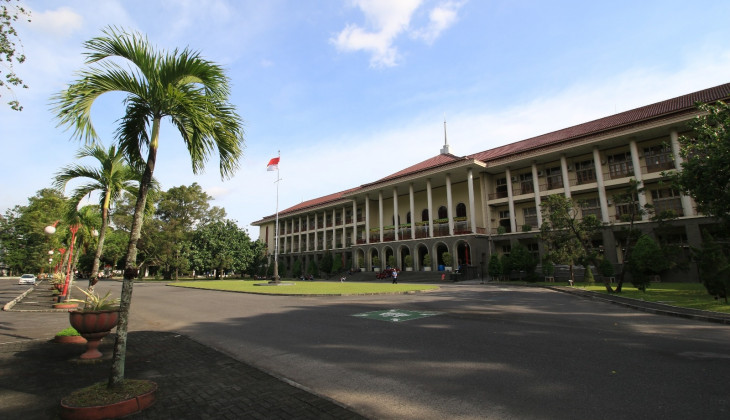 4 International College & Universities (4ICU) UniRank has published its latest world's best university list. Universitas Gadjah Mada is at the top of the Indonesian university league and is ranked 331st worldwide. Other Indonesian universities recognized in the top 500 are Universitas Indonesia (360th) and Brawijaya University (488th).
"We are grateful that UGM maintains its position. This is all thanks to the good work of the entire UGM community and the continuous improvements we made to increase the benefits and contribution of UGM to society and the nation," said UGM Rector Professor Panut Mulyono, Tuesday (2/11).
UGM Information Systems and Resources Director Widyawan Ph.D. said the No. 1 position showcased UGM's efforts to conduct various IT developments in education, teaching, and research.
"The ranking shows the popularity of UGM as seen from the number of web visits and the number of external access to various sites under the ugm.ac.id domain. It is an international recognition for digital adoption at UGM," said Widyawan.
As many as 576 universities across the country are included in this current ranking. These institutions have met the criteria required by the 4ICU UniRank, such as offering four-year undergraduate degrees and postgraduate degrees and providing courses in conventional, in-person format. Also, they must have been accredited by relevant Indonesia's accreditation body.
In addition, the 4ICU ranking is based on the algorithm system of five neutral and independent web metrics, namely Moz Domain Authority, Alexa Global Rank, SimilarWeb Global Rank, Majestic Referring Domains, and Majestic Trust Flow.
"Of course, UGM will continue to improve and develop, not for the sake of the ranking itself, but to provide better services for all stakeholders," added Widyawan.
Author: Gloria