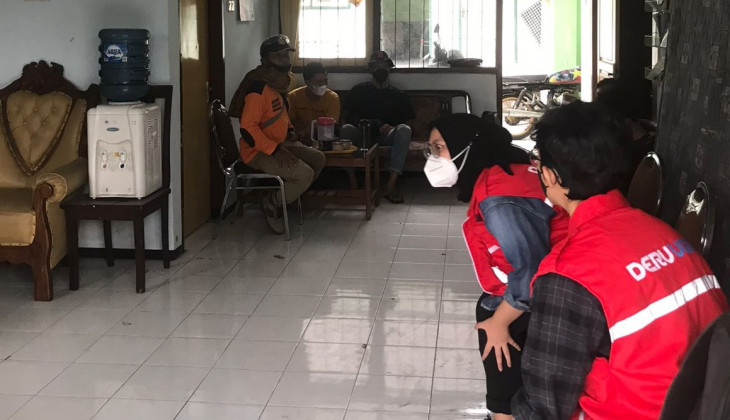 The tallest volcano on Indonesia's Java island erupted on Saturday (4/12). As of this writing, the death toll has risen to 22, and dozens are reported missing and injured.
In response to the emergency, Universitas Gadjah Mada sent two teams of the University's Disaster Response Unit (DERU), nature enthusiast community (MAPAGAMA), and student regiment unit (MENWA) to the affected areas in Lumajang, East Java, on Sunday (5/12).
Director of Community Service Professor Irfan Priyambada said the dispatch was for rapid impact assessment and to see the potential establishment of a command post.
The first team, consisting of seven people from DERU and MAPAGAMA, is currently at the Bromo Tengger Semeru National Park to coordinate with local officers. The second team left Yogyakarta in the afternoon with aid for the eruption refugees, including temporary shelters, tarps, blankets, mats, etc.
"They coordinate with the Head of the Pronojiwo Resort of the Bromo Tengger Semeru National Park," said Irfan on Sunday (5/12).
Emergency handling is currently underway, with rescuers continuing search and evacuation for fatalities or missing residents.
Author: Satria