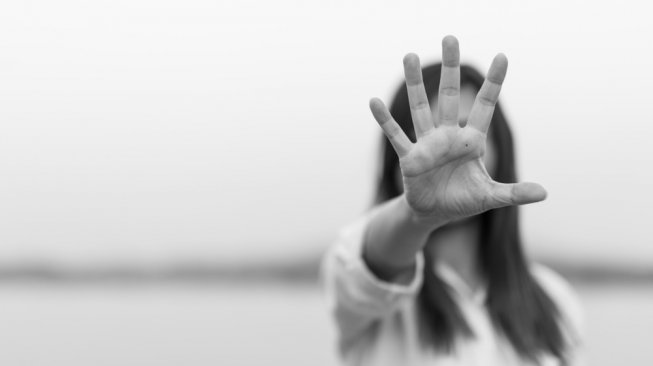 Commemorating Human Rights Day, UGM Law lecturer, researcher, and women's rights activist Dr. Sri Wiyanti Eddyono argues that Indonesia has not addressed several human rights violations amid significant progress in the government's commitment. Unfinished work includes increasing the protection of vulnerable groups and resolving past human rights violations.
She continued, the vulnerable groups, which include refugees, women, children, people with disabilities, and migrant workers, have not yet fully obtained their rights despite the existence of legal instruments. Of all the laws ratified by the government in an effort to protect these people, Indonesia has yet to pass the sexual violence eradication bill.
"The Elimination of Sexual Violence Bill must immediately be pushed through to ensure protection for women, especially against sexual violence," she said on Tuesday (14/12).
Recent cases in Indonesia have called for serious government action to address this national "emergency" of sexual violence. According to Sri, sexual violence cases occur every day. Hence, if there is no significant response, such as an adequate legal system, it is feared that sexual violence will continue to recur. Sri believes that violence against women and children is, too, a violation of human rights.
"It is a violation because the state has failed to fulfill its obligations and commitment in upholding human rights. Thus, we must immediately have regulations that help and protect women," she explained.
Amid the situation, Sri is grateful that many institutions have issued a set of regulations on the prevention, protection, and handling of cases of sexual violence to address the existing legal vacuum, one of which is Universitas Gadjah Mada. Several local governments have also made such regulations, including the Yogyakarta government.
"There are quite many initiatives but aren't enough because they don't apply nationally. It is not fair for other cities that don't have such regulations, so there has to be serious intervention from the government at the national level," added Sri.
In addition, Indonesia still has to resolve some past human rights issues. The National Commission on Human Rights has identified at least 16 serious violations, with a record of 11 unresolved and five of them resolved but not quite satisfactorily. Although the draft has been made, the discussion remains slow. Victims of past atrocities such as the 1965 violence and victims of Jugun Ianfu (Comfort Women) are now very old, and they should have got justice by now.
"I think these are the two main points that must be strengthened and fulfilled in the legal context. We hope to get the Elimination of Sexual Violence Bill ratified soon and the mechanism for resolving past human rights violations specified," she said.
Author: Agung Nugroho
Photo: suara.com