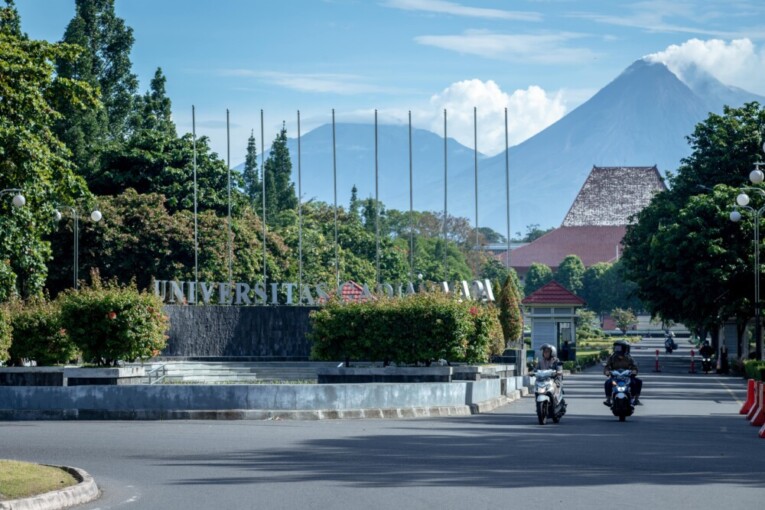 Universitas Gadjah Mada (UGM) has been ranked second in Indonesia in the latest Webometrics Ranking, moving down one spot compared to last year. Director of Information Systems and Resources Dr. Widyawan said the decline was due to changes in the assessment criteria.
"Initially, there are four criteria. But, the presence indicator, which has been one of the UGM's advantages, is no longer taken into account," he said.
Of the three indicators weighed, namely impact or visibility, openness or transparency, and excellence, Widyawan added that UGM needs to work on the excellence indicator, which has an assessment weight of 40%.
"The assessment of excellence is based on the number of papers by the UGM academic community, which are in the top 10% most cited in each one of all 27 disciplines," he explained.
The Webometrics Ranking is an initiative of the Spain-based Cybermetrics Lab that has ranked world universities using webometric and bibliometric indicators since 2004.
This ranking aims to promote open access to the knowledge produced by universities, challenging them to improve the quality and quantity of their web content at all times. Around 31,000 universities in more than 200 countries are included in the ranking list.
Author: Gloria