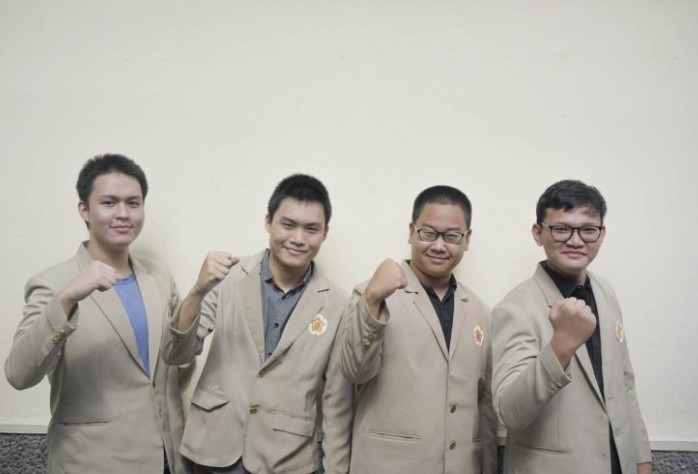 The Indonesian Student Debate Competition (KDMI) and National University Debating Championship (NUDC) announced the winners on Friday (16/9).
The UGM duos, Jason Valentino Samvero (Law) & Ryan Kusnadi (Engineering) and Reinhart Timothy Antonio Siregar (Engineering) & Terre Thierry Timothy A. (Law), were crowned champion of the 2022 KDMI and runner-up of the 2022 NUDC Open Category, respectively.
Ryan, Reinhart, and Terre were named the 2nd KDMI Best Speaker, 3rd NUDC Best Speaker, and 6th NUDC Best Speaker, respectively.
The KDMI and NUDC were hosted by Udayana University this year, accepting 112 teams with a total of 336 participants. The competitions used the British Parliamentary style, a setup commonly used in debate competitions worldwide and at the prestigious World Universities Debating Championship (WUDC).
Author: Ika