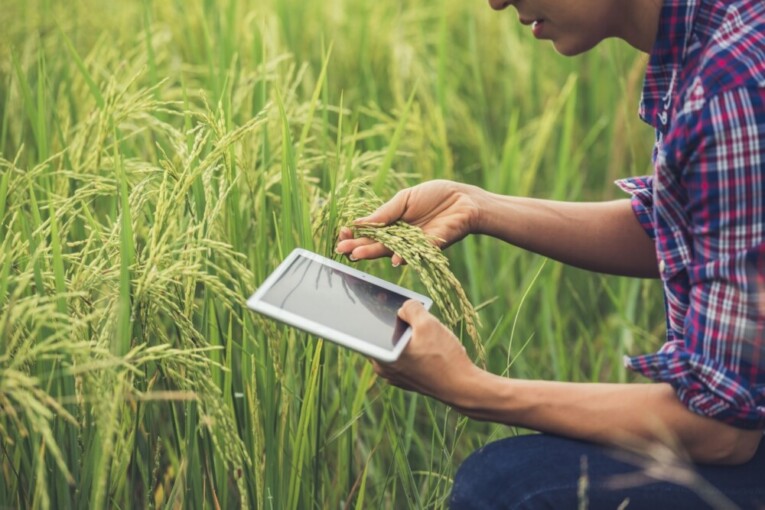 Wahyu Tri Wicaksono and Farah Octaviani from Engineering Physics were named the winners in the paper category of the 2022 Agrocompetition held by IPB University.
The two proposed an agricultural technology system called TABUR-21, which applies precision and sustainable agriculture to address relevant problems in Indonesia. The platform-integrated system is expected to help increase farmer productivity, ensure food supply and security, and ultimately achieve Sustainable Development Goals.
Wahyu said, in the paper, the duo highlighted the decline in productivity and the lack of technology in the agricultural sector, which had an impact on food security in the country. The GDP of the farming sector, especially rice, contributes 12.84% to the plan to meet the national food needs.
"However, until now, the sector still has several problems, both in terms of land management and the application of technology that has not been effective," said Wahyu.
The Agrocompetition presents paper, poster, and infographic competitions with four sub-themes, economy, technology, education, and industry. This year, as many as 250 teams from 15 universities across Indonesia participated in the contest, attempting to explore agricultural development strategies to help make Indonesia food secure.
Author: Ika