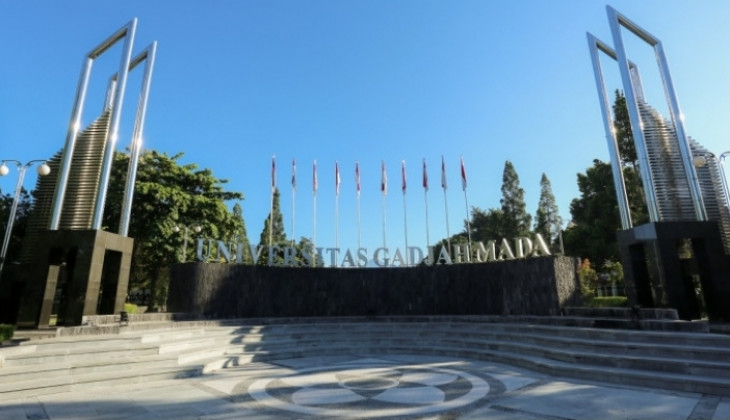 A total of 47 Student Creativity Program (PKM) teams from UGM have been shortlisted to compete in the 2022 National Student Science Week (PIMNAS), scheduled to kick off at the University of Muhammadiyah Malang on 30 November.
This figure marks UGM as the university with the most teams advancing to the final, followed by IPB University (34), Brawijaya University (32), Sepuluh Nopember Institute of Technology (30), and the State University of Malang (20).
Dr. Arie Sujito, Vice-Rector for Student Affairs, Community Service, and Alumni, congratulated the students. He hopes this news can inspire students to improve their quality and achieve more.
"Congratulations to the students (who made it to the final). Always do your best for UGM and the nation," said Dr. Arie on Saturday (15/10).
Head of the Sub-Directorate of Student Creativity, Dr. Suherman, said that this year, UGM submitted 500 proposals, 117 of which received funding and incentives. Of these 117 teams, 47 teams met the requirements to go to the final.
These forty-seven teams consist of three teams in Entrepreneurship, nine in Karsa Cipta, four in Constructive Idea Videos, nine in Research in Exact Sciences, nine in Research in Social Humanities, three in Science and Technology Application, six in Community Service, one in Innovative Works, and three in Futuristic Ideas.
Author: Ika
Photo: Firsto