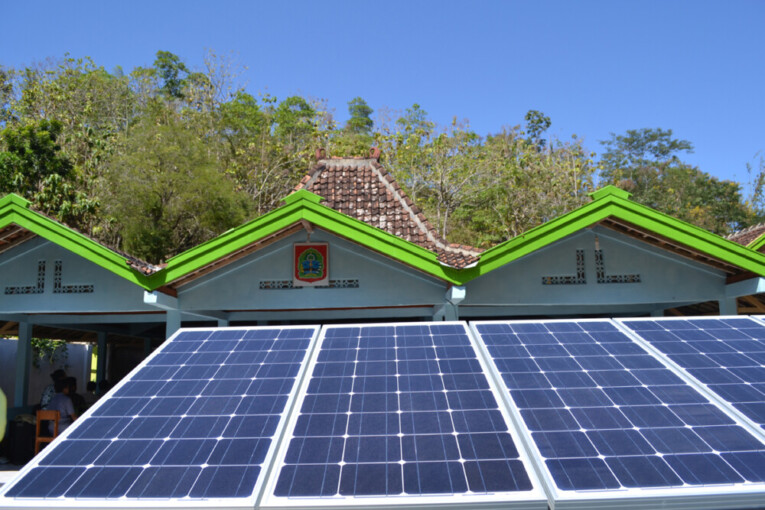 In 2013 Universitas Gadjah Mada sends a team of Student Community Service (KKN) to Sabang in Nanggroe Aceh Darussalam.
The team conducts the programme to develop Sabang's potentials which include infrastructure, ICT and tourism, lasting from early July up to end of August 2013.
Mardhani Riasetiawan, MT, lecturer in Faculty of Maths and Natural Sciences UGM said several programmes in Sabang had run well, even contributing maximally to society.
Mardhani saw that the students had developed human resource through education in children during school holidays. Some activities are done to raise insight in order to have further studies. "All educational activities are informed to society, including through traditional dances for kids," said Mardhani on campus on Friday (2/8).
Students also made improvements in village infrastructure, teaching on environment and installing solar cells tool to get electricity. Mardhani said the students were able to make use of the abundant potential of Sabang.
In Paya Seunara, students make use of ICT, helping elementary schools by preparing computer lab infrastructure in order that connectivity is wider.
Mardhani Riasetiawan added that the local people of Paya Seunara really enjoyed the benefit of the KKN UGM that has run for three years in a row. They hope that the programme would sustain as KKN PPM UGM has shown its quality. "We also disseminate the values of UGM, this is evidence of UGM role to Indonesia," she concluded.