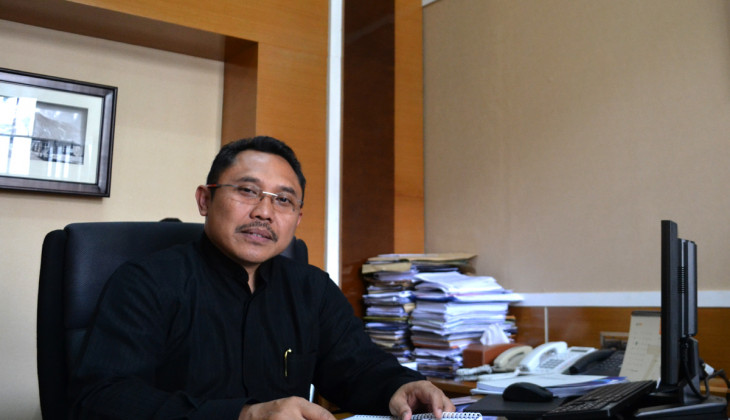 YOGYAKARTA – Universitas Gadjah Mada has again earned the good assessment "reasonable without exceptions" (WTP) in financial management. Public Accountant Office, Drs. J. Tanzil & Rekan, as external auditor representing the state Financial Auditing Agency (BPK) assessed that UGM financial management is in good order and transparent. Such assessment is the highest in terms of financial management. In its audit, the BPK employs the terms "unreasonable", "disclaimer", "reasonable with exceptions" (WDP) and "reasonable without exceptions" (WTP).
UGM Financial Director, Haryono, M.Com., Akt., said UGM succeeding in having that assessment since 2007 was because financial management is done orderly, efficiently based on existing regulations. "Such assessment means that UGM financial report has met the standard, complying with regulations," said Haryono on Monday (29/7).

The audit, however, gave a note to make improvements in information system on state assets, report on regulations compliance and internal control system. "This includes things like working units that make reports not on time," he said.
Following that up, Haryono said, his office would continue improving financial information system services through web-based innovations. This year, UGM implements web-based financial management information system. "Reports will be faster to make as data will come on real time in the university's server," he said.
Separately, Sudarmana, one finance staff of UGM, said the web-based innovations in financial information system would ease payers in producing financial reports. "Errors made in report production are fewer, too," he said.