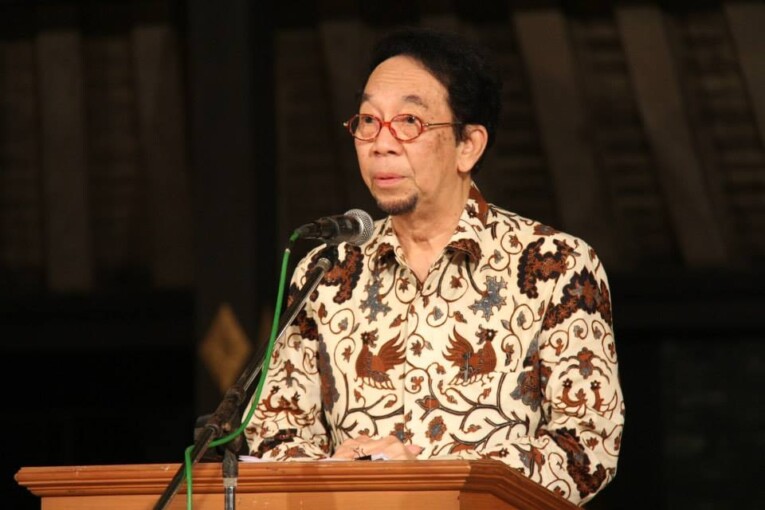 YOGYAKARTA – Student Executive Body of UGM recently held a simulation of Mt. Merapi eruption disaster in Wukirsari village, Cangkringan, Sleman. The project is to raise awareness and resilience of the local people living around the slopes of the mountain.
Aryo Yulianto, coordinator of the team, said the Wukirsari village was one location greatly impacted by the eruption in 2010.
The UGM Student Executive Body also briefed the local people on evacuation after disaster. "It is expected that the people will be more ready and calm if eruptions should occur," said Aryo on Monday (23/12)
The project entitled Smart Response to Disaster in the village hall of Ngepringan involved the UGM Disaster Response Unit (DERU), Centre for Disaster Studies and Gama Multi Group. The simulation was joined by hundreds of residents of Wukirsari, led by Merapi Rescue Community MRC. "After the simulation, presentations were given on emergencies and logistics, rehabilitation and reconstruction," he said.