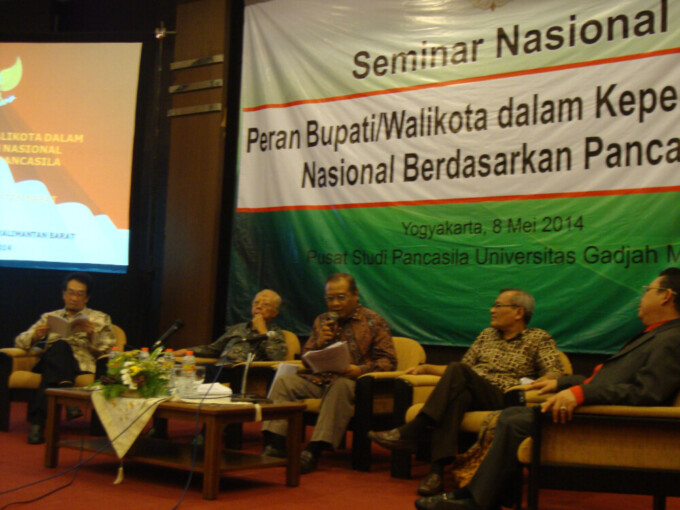 Public policy expert of UGM, Dr. Agus Heruanto Hadna, said Indonesian law and policy should be enhanced to prevent violence, exploitation, and abandonment of children. Currently, the Indonesian law and policy can not yet give protection to children against abuses and exploitations.
He said during a discussion entitled Reviewing Policy and System for Child Protection at UGM, "Handling of child abuse is not seriously done yet, no coordination between related government agencies and even NGOs."
In his opinion, the weak system is due to the sectorally targeted policy. Recent cases of child abuse include that of the Jakarta International School, Sukabumi, Samuel orphanage in Jakarta.
In 2013 the National Commission for Child Protection received 3,023 reports of child abuse, or an increase up to 60% as compared to that of the previous year.
Hadna believes various systematic exploitation practices that damage child development are not a novelty. A study conducted by the PSKK UGM in 2001 showed in 8 years between 1996-2004, there were 25 paedophiles from the U.S., Australia, the U. K., Germany, France, operating in Bali. They set up a covert and neat networking, even involving the parents, local people and other paedophiles.
Hadna mentioned that the government should not ignore to include sex education for children. "Also, in terms of policy, this is not the right time to make a sort-it-out-on-the-spot policy that is not based on identification of the real problem," he reinstated. He added, "The government should seek the appropriate model or method."