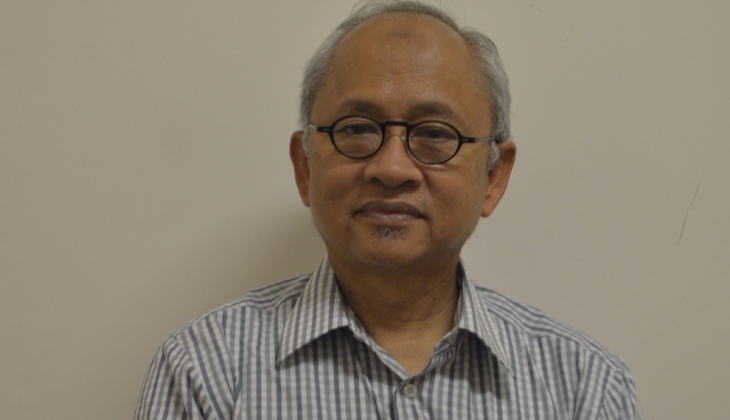 Lung expert of UGM, Dr. Sumardi, Sp.P.D., K.P., said people with low immunity are more vulnerable to MERS-CoV. He assured, however, that people remain calm as the corona virus is not hazardous to healthy people. The symptoms in healthy people are like those of influenza.
"So, don't you panic. The Arab flu is like the Singapore flu that affects people with low immunity," he said on Monday (12/5) at Dr. Sardjito General Hospital.
Sumardi warned, however, that the virus would have serious impacts on people with certain diseases such as diabetes, asthma, renal failure, cancer, and heart diseases as these people have low immunity.
Sumardi mentioned that the disease originating from camels are not hazardous to Indonesians, so he asked people to maintain a healthy life and hygiene.
The Health Ministry recently issued a release saying that no MERS virus had been found in Indonesia while of 48 people that are suspected turned out negative.
MERS-CoV is a disease caused by viruses similar to those of SARS. Sumardi said currently there are no vaccines available to counter MERS. In his opinion, the Saudi government should take an intensive handling of the case, among others by imposing rigid isolation of people positive with MERS.
"Already there are 147 Arab people that fell victim to the disease. If the Saudi government would take measures similar to those of the Chinese in eradicating SARS, I believe the MERS disease will be banished. But, it seems uneasy to cull all camels in the Arabian country," he said.