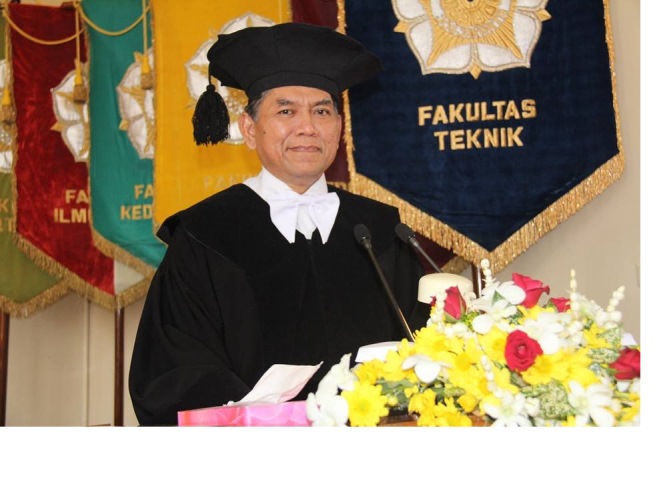 Since 2010, Faculty of Biology UGM has developed the GAMA chicken in the Beji village, Gunung Kidul regency. There are still some barriers, however, that hamper the production of the chicken. Lecturer who initiated the breed, Dr. Budi Setiadi Daryono, M.Agr.Sc, said UGM planned to make a hatching machine that can still run whilst no power, using alternative energy (battery).
He said he revealed the idea on Thursday (5/6) in a workshop to improve the previous programme. The local people will then be expected to be able to identify the GAMA chicken.
"In the future, we hope the Beji village would become the centre for GAMA chicken in Yogyakarta," he said.
Another Biology lecturer, Soenarwan Heri Poerwanto, M. Kes., said the GAMA chicken is a cross-breed done at the Laboratory of Faculty of Biology since 2009 to meet the local food demands that have increased.
The GAMA chicken tastes better like that of backyard chickens and it is more adaptive and tolerant to diseases.
"In fact, Indonesian backyard chicken are less prone to H5N1 virus," he said.
GAMA chicken also feeds on anything found in its surroundings.
The Laboratory will assist in the DOC (Daily Old Chicken) of the GAMA Ayam to be raised using the hatching machine and feed maker. The local people will be trained to become producers and self-supply the feed using local resource.