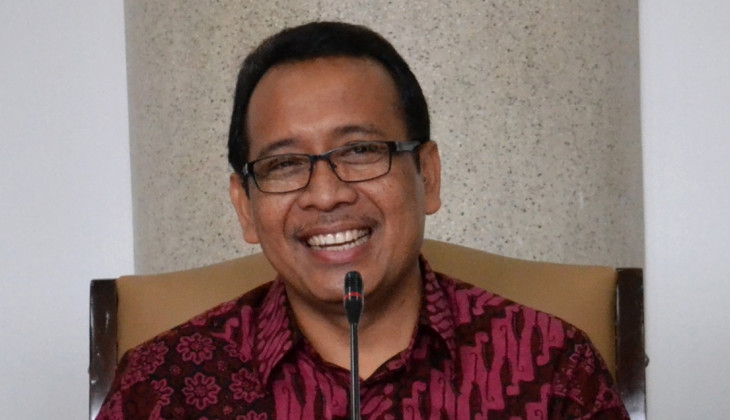 Rector of UGM, Prof. Dr. Pratikno, M.Soc.Sc, said UGM is committed to enhancing learning assistanceship and making it more comprehensive.

Prof. Pratikno said the goal of the assistance system is to assist students learn easier to attain better and comprehensive learning achievements.

Pratikno added the assistance includes course assistance, practicum, and tutorial. This is determined by each faculty. UGM issued a regulation that will become the 'legal umbrella' for all existing assistanceships.