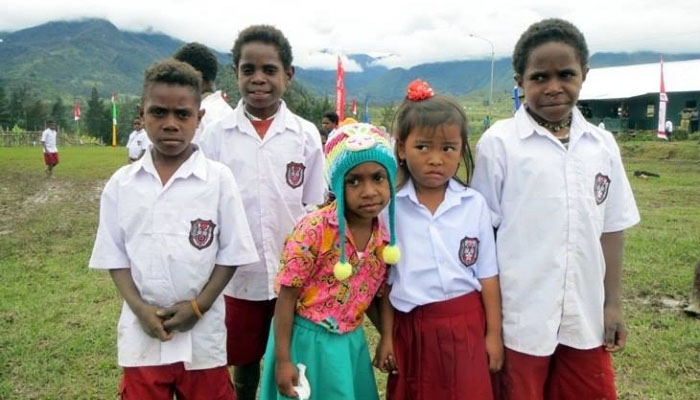 UGM Centre for Capacity and Cooperation and Papua Working Group UGM Yogyakarta have opened 60 positions for pioneering teachers in remote areas in all districts of Pucak regency, Papua province.

"This year we reopened recruitment for pioneering teachers," said Head of the Centre Bambang Purwoko, on Thursday (30/10) in the Faculty.

Bambang Purwoko explained the programme had been initiated in 2013, deploying up to 33 teachers who had started work since October 2013. It aims at increases the number of teachers in Pucak to increase access to education there.

"Observing the results of such programme in 2013, we reopen it this year," he said.

Scholars from teaching or non-teaching programmes are entitled to join it and they will be assigned to teaching at early education, nursery, elementary school, junior and senior high school as well as vocational school. The subjects include early education, elementary school teacher education, Indonesia and English languages, Maths, Physics, Chemistry, Biology, Economy, Computer/IT, Geography, Physical Education, Health and Sports, Arts and Culture, Agronomy and Agrobusiness, and Agricultural Farming.

Registration starts on 22 October 2014 and closes on 19 November 2014. Applications are sent to Panitia Rekrutmen Guru Perintis 2014/2015 c/o Rekrutmen Guru Perintis 2014/2015 at PPKK Fisipol UGM, Jalan Socio Justicia No. 2 Bulaksumur, Yogyakarta 55281, or by e-mail at pokjapapua@ugm.ac.id. More can be downloaded from www.pokjapapua.blog.ugm.ac.id.