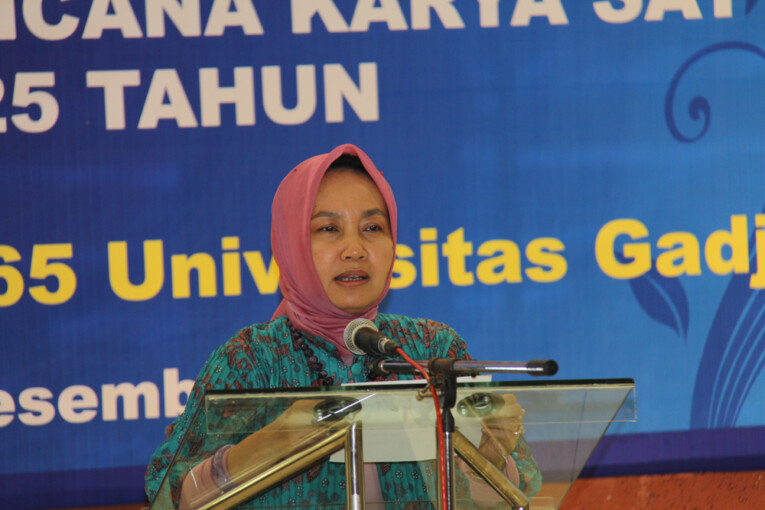 To produce the mapping of the landslide that occured in Banjarnegara recently, the Geodesy department of UGM has utilised an unmanned aereal vehicle (UAV). Not only it produces visually clear information about the landslide site but also it is geometrically detailed which is important for further analysis work.
"The Geodesy UGM team has been ready on the spot since 19 December 2014 along with the National Agency for Disaster Mitgation and Lapan," said Ruli Andaru, S.T, M.Eng, at UGM (5/1).
Ruli explained the UAV team had photographed the landslide areas until 21 December, producing 700 images, using trainer electric UAV.
He added the images produced an orthophoto map with spatial resolution of 20 cm, or the smallest size that is observable using the map is 20 cm. This is a very good resolution, even better than the earth surface image produced by Google Earth or Google Maps.
The tool had also produced Digital Elevation Model (DEM), or the model of earth surface affected by the landslide. If converted into certain format, keyhole markup language (KML), it will be able to be displayed in Google Earth.