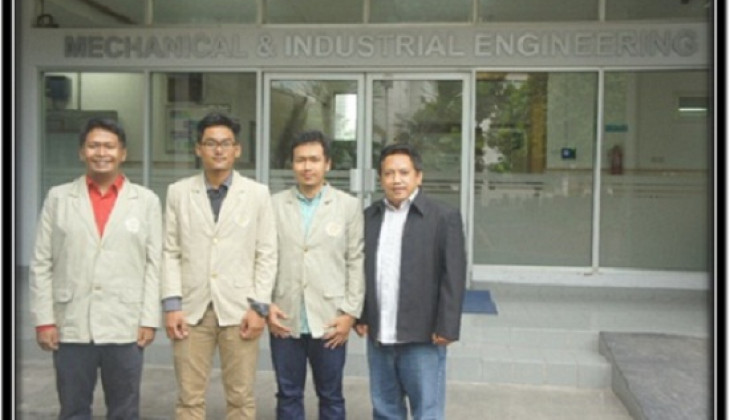 Three students of GM, Hibran S. Maksum and Muh. Faiz Aghni - both from Mechanical Engineering, and R. Edni Doni Achsan (Industrial Engineering) joining the Rajawali team have gone to the second phase in the aircraft and airport design competition for students entitled Fly Your Ideas (FYI) hosted by Airbus.

Hibran who chairs the team said UGM had sent seven teams actually, but only the Rajawali team made it to the second round with their supervisor Dr. Rahmat Sriwijaya.

"Rajawali will represent UGM and Indonesia together with the Fly Green team from UNS," said Hibran in a release sent out on 30/1.

The FYI is run bienially since 2009. It is divided into several sub-themes: Energy, Efficiency, Affordable Growth, Traffic Growth, Passenger Experience and Community Friendliness. In 2015 the FYI received 518 abstracts from all over the world with 100 getting selected.

"We hope to be able to go to the next rounds and represent our ideas in May," he said.